What is a Disciple?
The word Christian appears only three times in the New Testament.
We all may have heard various explanations of what the word Christian means. Clearly this term was first introduced when followers of Christ were no longer only Jewish, and the movement began to sweep out into the Gentile world.
The word disciple appears 261 times in the Bible.
It is used to designate those physically present with Jesus while He was on earth. "To be a disciple was to have been with Him, learning to be like him. That is the foundation of discipleship. To be with someone and learning to be like that person."[1]
"For Jesus, to disciple someone was to teach that person how to live their life in the Kingdom of God. The Kingdom of God is God in action.
So to say 'Seek first the Kingdom of God' is to invite us to be caught up in the action of God and the kind of righteousness that comes with that… So the basic idea of being a disciple, in the New Testament, is being with Jesus, learning to be like Him."
Of course after the death, resurrection, and ascension of Jesus, "with Him" takes a different form. But the meaning of disciple is still the same. A disciple is someone who is with Jesus and learning to be like Him. Disciple is a status. Spiritual transformation is a process toward becoming more like Jesus.
If a disciple of Jesus is defined as one who is "learning from Jesus how to lead my life as He would lead my life if He were I," we must ask ourselves, "Is that me? Have I chosen that? And if I have chosen it, what am I doing to carry through with it?" And how am I inviting others along on that journey with me?
"Discipleship is not for the church; the church is for discipleship. And discipleship is for the world." But we can't do the things Jesus said without learning to act in God's power – the Spirit is indispensable. "We have to stop trusting ourselves and what we manage and manipulate and learn to trust God."
Trying to become more like Jesus will lead to failure and frustration if it is only a matter of our will or a decision we make. So, we must start by seeing salvation as more than a ticket to heaven. Salvation is rather an invitation to begin a life with Jesus and to keep growing in our love attachment with Him.
Dr Wilder, a Christian neurologist says, "If life with Jesus begins at salvation and thinking with another begins with attachment, then salvation must involve the creation of a new attachment with Jesus… In the brain, the basis for learning to be like someone is a loving attachment. Attachment leads to a mutual mind. Mutual mind creates an identity and character. Identity develops into a 'people.'"
"But you are a chosen people, a royal priesthood, a holy nation, God's special possession, that you may declare the praises of him who called you out of darkness into his wonderful light." (1 Peter 2:9)
---
[1] Renovated: God, Dallas Willard, and the Church That Transforms, by Jim Wilder, Nav Press, 2020. This Touch-Point is based upon the ideas, insights, and concepts I have been reading in this book. Dr. Wilder is neurologist and theologian.
Global Disciples Canada is a Christian mission organization that trains local leaders living near to reach least-reached communities to multiply disciples for Christ. One-third of our world hasn't heard the Good News of Jesus. Yet, Global Disciples refers to these as "least-reached" people, and fewer than 10% of all missionaries work among these groups. We live in a time where many of these people are within reach of a local church. Through our simple and effective strategy of training and coaching, believers share the Gospel in their own nations and cultures. Jesus said, "Go and make disciples of all nations," and we're committed to doing just that. If you are looking for a Christian mission organization to partner with to become a better disciple and help make disciples, connect with us today!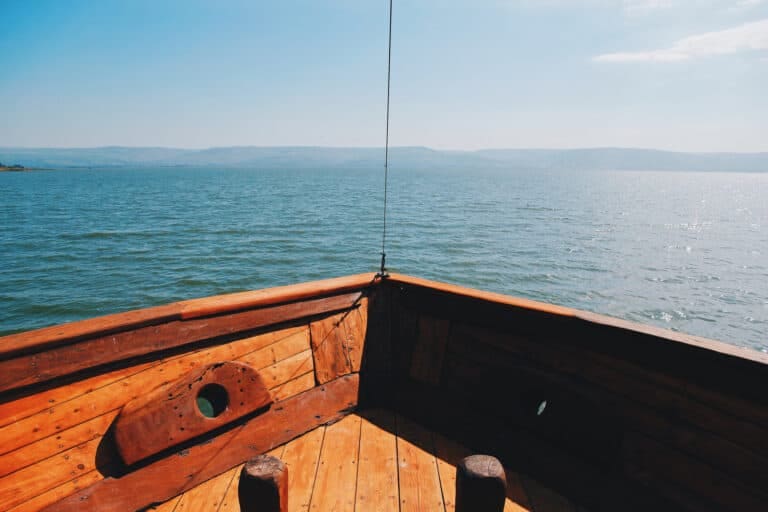 Impact your inbox
Subscribe to our email list to stay connected with Global Disciples and get a monthly reminder of how God is working in least-reached areas across the world.
"*" indicates required fields
Give monthly, reach the world.
Join our community of monthly donors bringing the hope of Jesus to least-reached people groups around the world.