The Role of the Holy Spirit in Spiritual Battle
The Bible tells us that our struggle is not against flesh and blood but against demonic forces. "For our struggle is not against enemies of blood and flesh, but against the rulers, against the authorities, against the cosmic powers of this present darkness, against the spiritual forces of evil in the heavenly places." (Ephesians 6:12)
Since his own fall, Satan is working to destroy humanity through deception (John 8:44; Genesis 2:1, Genesis 2:17; Genesis 3:1-24) and war (Revelation 12:12, Revelation 12:17). When we witness to win souls from the kingdom of darkness and bring them into the Kingdom of light, we are engaging in spiritual warfare to set the captives free from spiritual bondage.
Many times, the enemy uses different strategies to war against us—through deception, temptation, accusation, negligence, rebelliousness, fear, ungodliness, etc.
The Lord has already won the victory over sin, Satan, death, and darkness on our behalf. His power enables us to live out and claim our victory the power of the darkness, we must be empowered and led by the power of the Holy Spirit and the word of God (Ephesians 6:12-18).
Winning the spiritual battle is accomplished "not by might, nor by power; but by God's Spirit" (Zechariah 4:6). The Lord has already won the victory over sin, Satan, death, and darkness on behalf of us. His power is first and foremost in securing spiritual victory for us as Christians. If we are attentive to the Holy Spirit, watchful, and diligent, we will grow into spiritual maturity and will secure the victory that Jesus has already won on behalf of us for the glory of our God.
However, if we do not take seriously the call to spiritual disciplines and the reality of spiritual warfare, we will lose the victory Jesus has won for us.
The Keys to Victory in Spiritual Warfare
The keys to victory in spiritual warfare are:
All disciples have been given one or more of the Holy Spirit's gifts so that we can function within the body of Christ.
It is through the gifts of the Spirit that we are able to minister effectively to one another and receive the help of the Comforter in our lives. All gifts should be used to glorify Christ and to benefit others. Not every Christian has the same gift, just as not every part of the human body performs the function of seeing, hearing, or walking (1 Corinthians 12:14-26). God desires our lives to display the fruit of the Spirit, His Christ-like character. It is great to be known by our fruit (Matthew 7:20). As we allow the Holy Spirit to work in our lives, He will produce more and more of His fruit in us and conquer our sinful natures to transform us into God's image. The gifts of the Spirit and the fruit of the Spirit will enable us to become victorious in our spiritual warfare.
Global Disciples Canada is a Christian mission organization that trains local leaders living near least-reached communities to multiply disciples for Christ. One-third of our world hasn't heard the Good News of Jesus. Yet. Global Disciples refers to these as "least-reached" people, and fewer than 10% of all missionaries work among these groups. We live in a time where many of these people are within reach of a local church. Through our simple and effective strategy of training and coaching, believers share the Gospel in their own nations and cultures. Jesus said, "Go and make disciples of all nations," and we're committed to doing just that. If you are looking for a Christian mission organization to partner with to become a better disciple and help make disciples, connect with us today!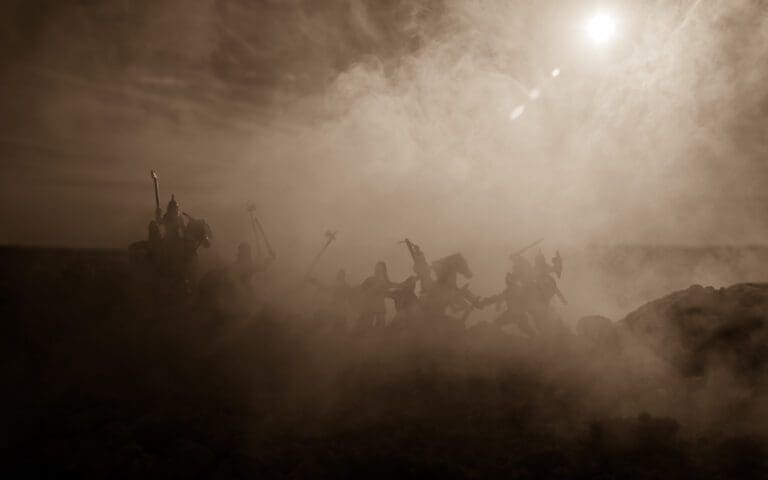 Impact your inbox
Subscribe to our email list to stay connected with Global Disciples and get a monthly reminder of how God is working in least-reached areas across the world.
"*" indicates required fields
Give monthly, reach the world.
Join our community of monthly donors bringing the hope of Jesus to least-reached people groups around the world.