Join The Mission
Advocate
You can make a difference
Fulfilling the Great Commission is all about training leaders, multiplying disciples, transforming communities, and making history. No matter how old you are, where you live or how much you can give, you can be a vital part of changing lives, and you can start right now. Keep reading to learn more about how you can advocate for Global Disciples Canada.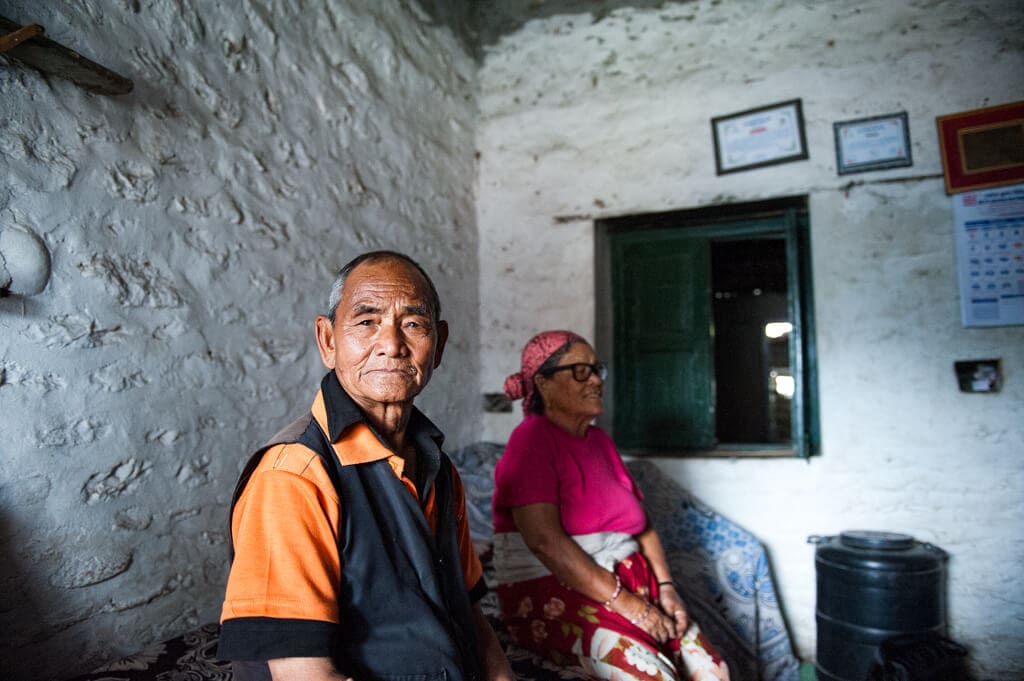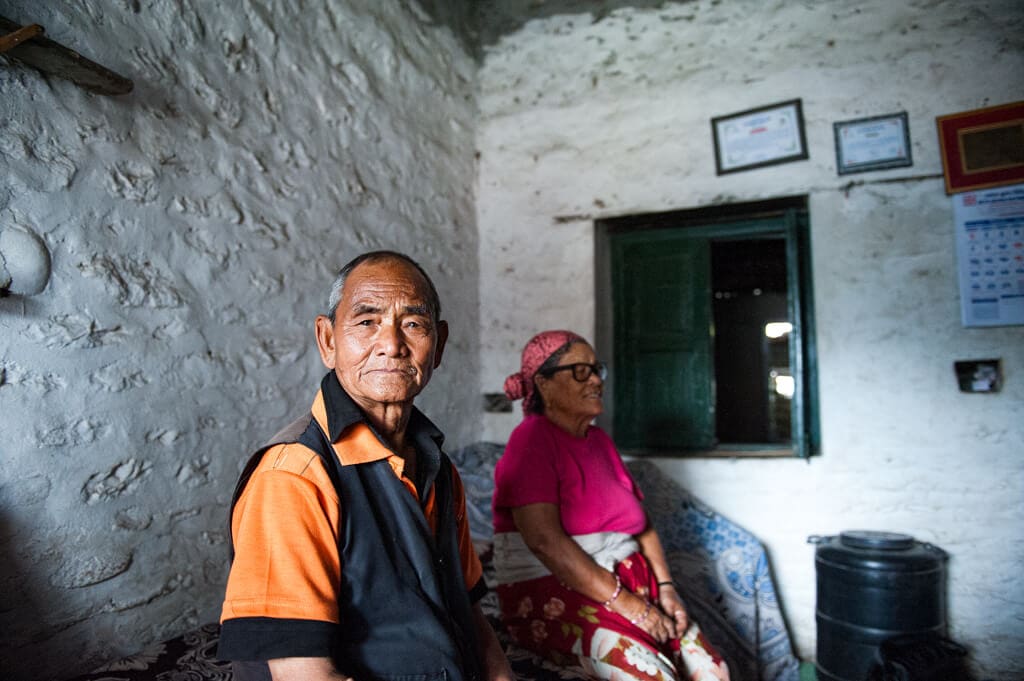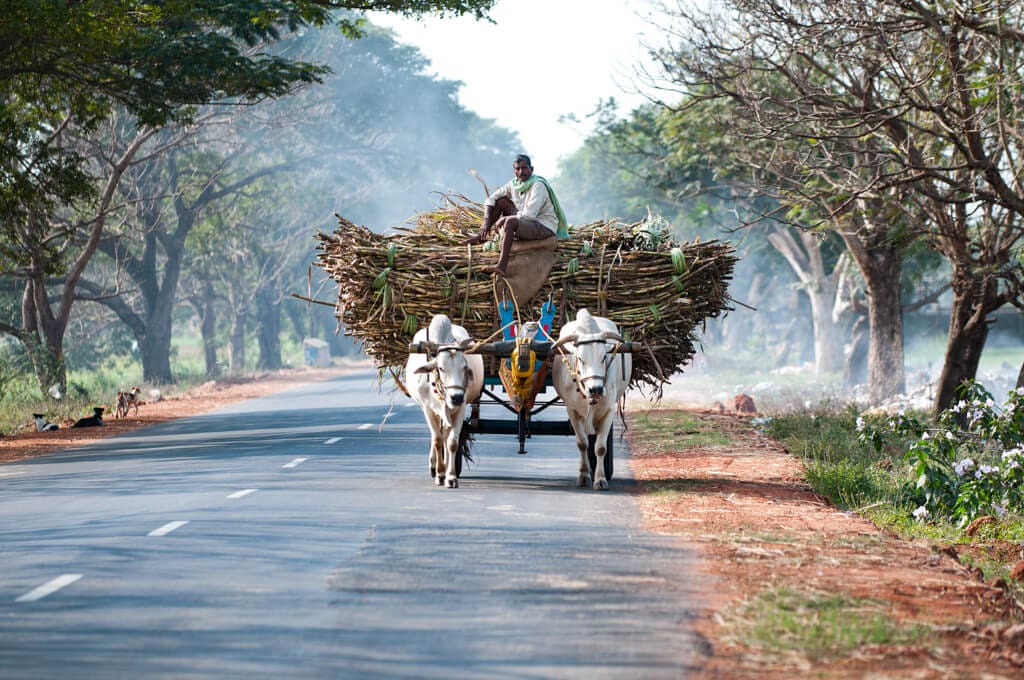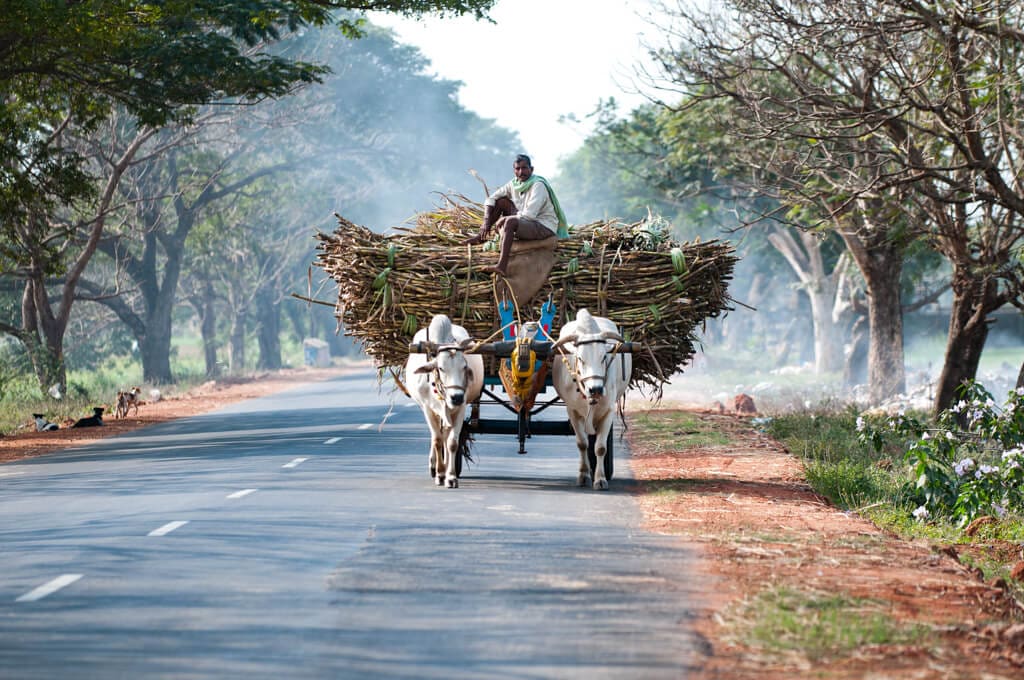 When you see something uplifting or encouraging online, the quickest and most effective way to multiply impact is to share that story on social media. Spreading the word about the exciting and heartwarming things God is doing around the world helps people hear about Jesus and experience His grace.
You can inspire your friends and family to support Global Disciples Canada! Our ambassadors help us in three ways, giving towards projects, engaging their networks to fundraise and help spread the word, and amplifying our message by telling others about the work we do and the impact of it around the world.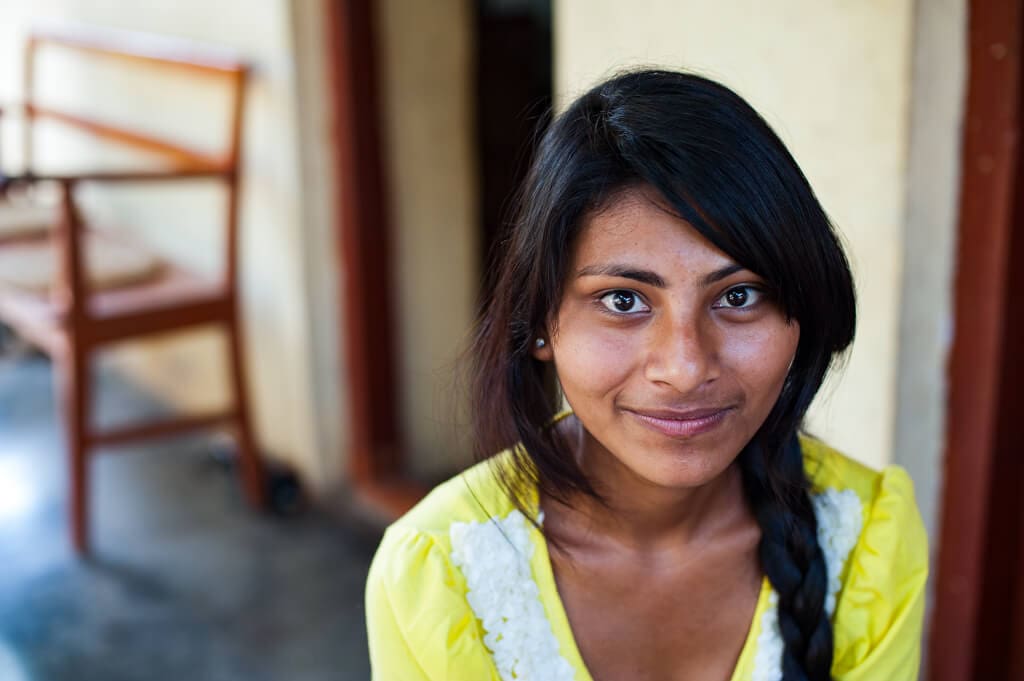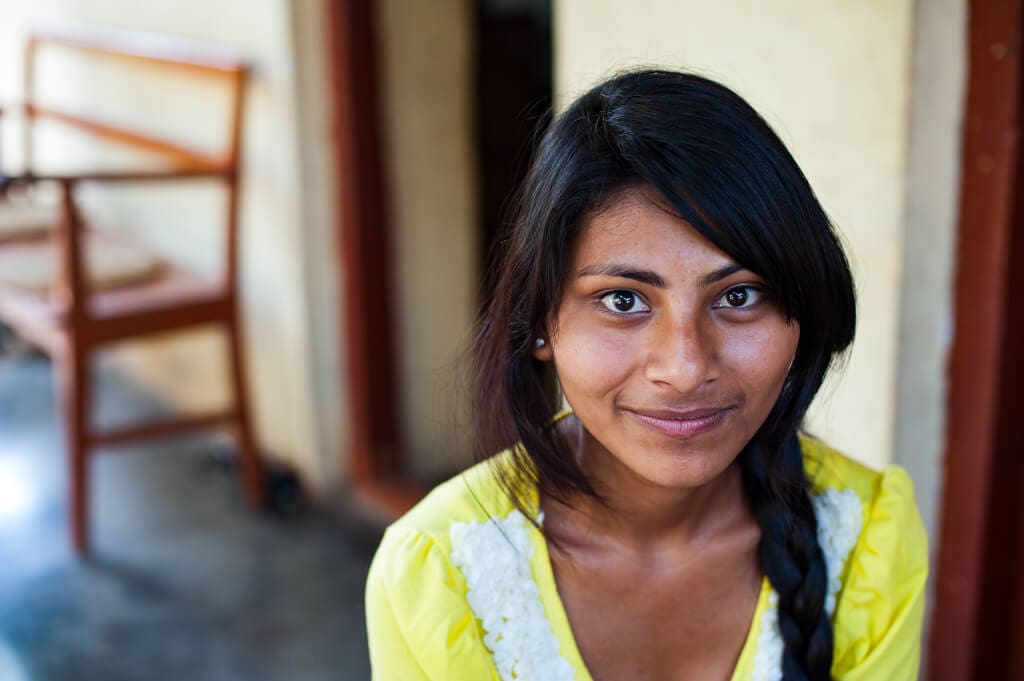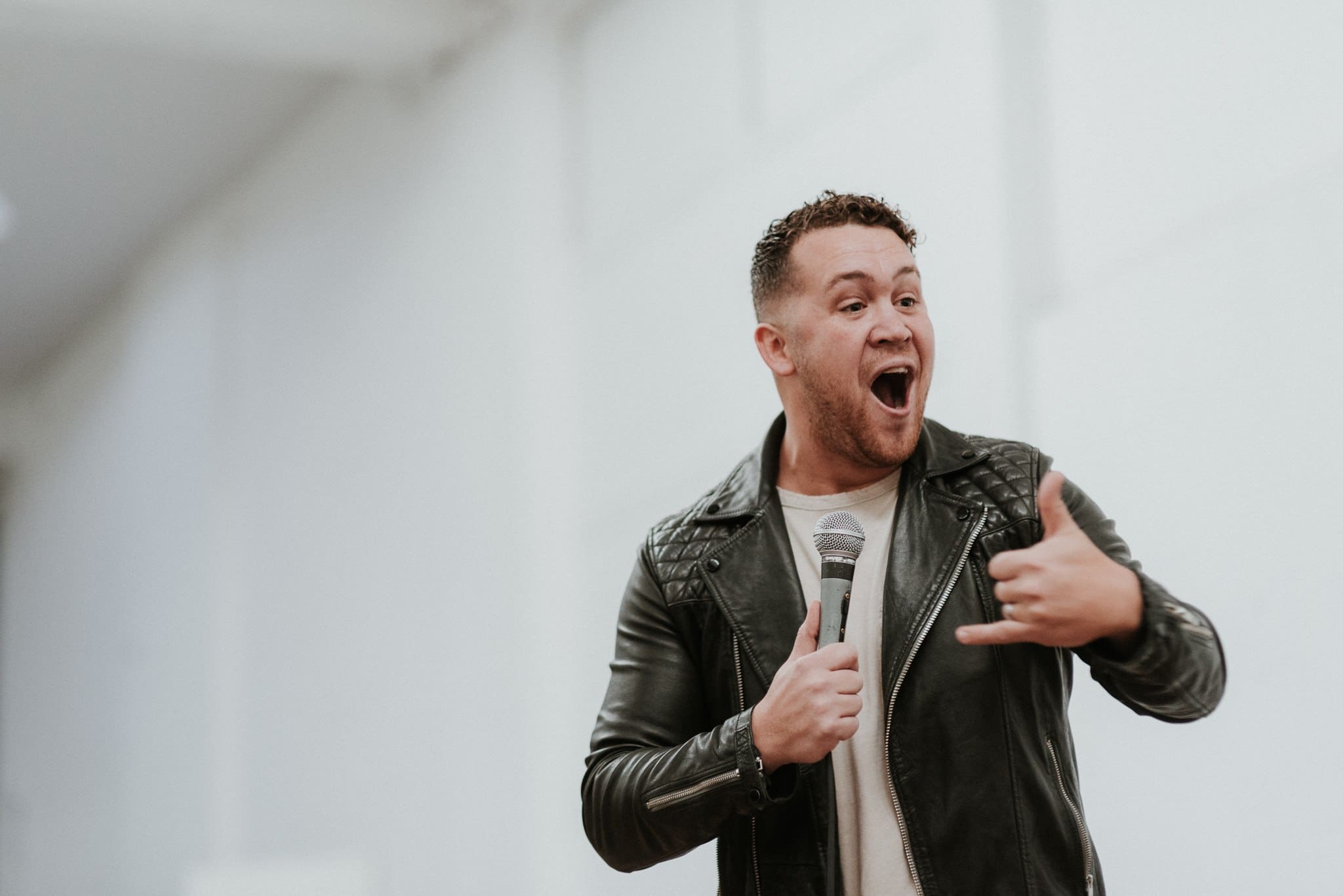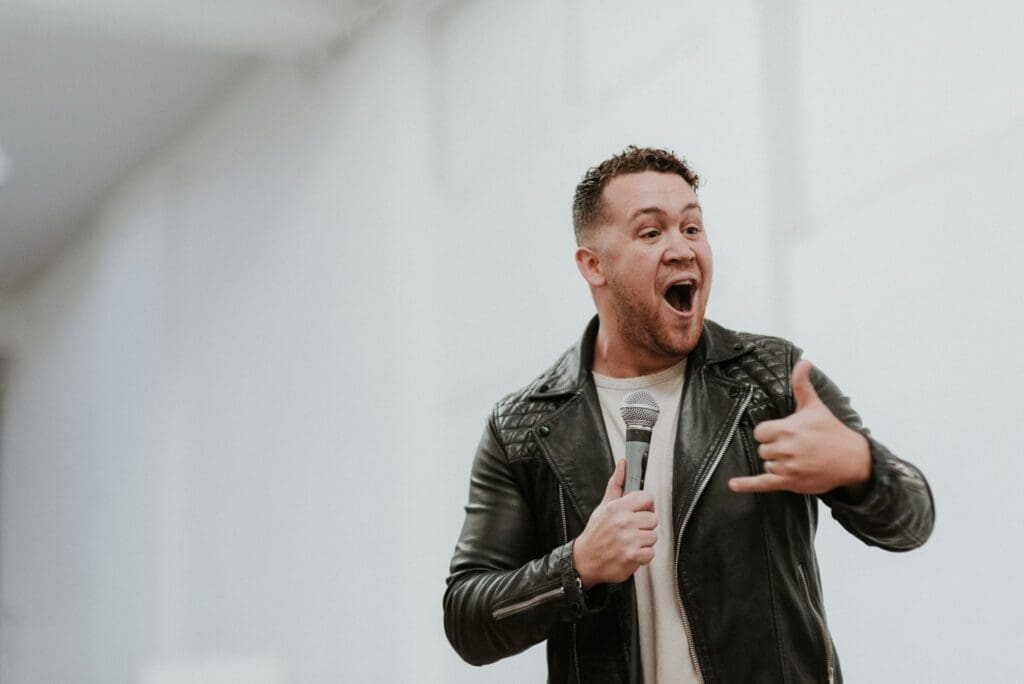 Consider sharing the work of Global Disciples Canada with your church or small group! We can provide your group with a speaker who will share inspirational stories about transformed lives and a message about least-reached people and the work we're doing in some of the world's most remote locations.