We know it's important to you that your donation is being used effectively. It's important to us, too. That's why we work hard to be undeniably transparent in everything we do.
"Our aim in this is to show that our conduct in dealing with these substantial sums is above reproach; for we take pains to do what is right not only in the sight of God but also in the sight of other people."
– 2 Corinthians 8:20-21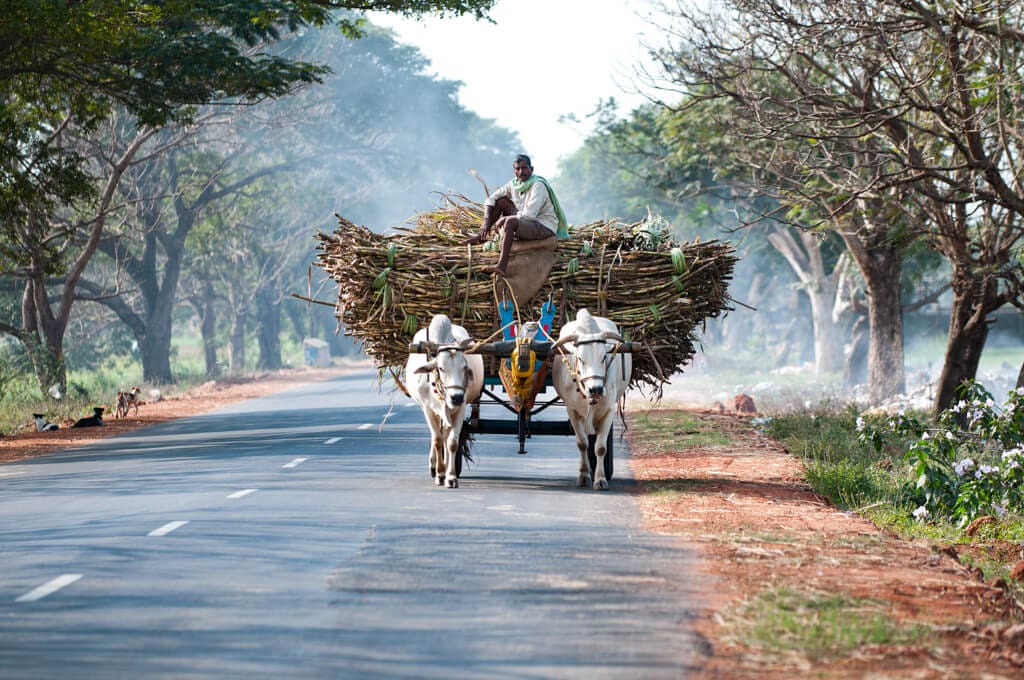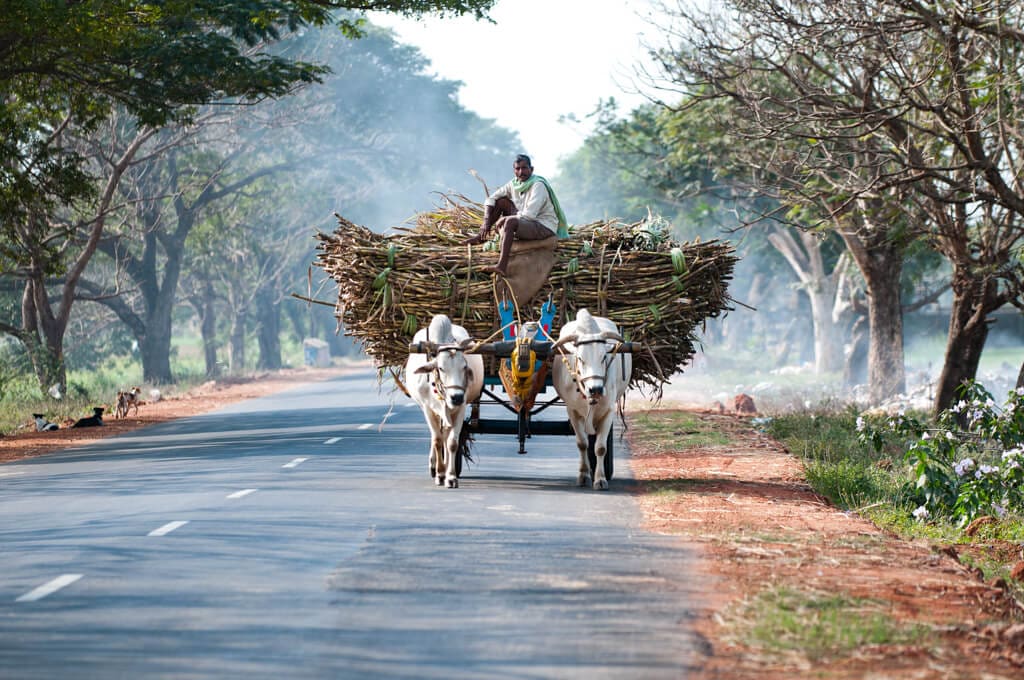 Learn more about where your money is being spent and be assured that every dollar graciously given is used responsibly.
*Spending of funds is confined to Global Disciples Canada approved programs and projects. Each contribution directed toward an approved program or project will be used as restricted with the understanding that when the need for such a program or project has been met, or cannot be completed for any reason as determined by Global Disciples Canada, the remaining restricted contributions will be used where most needed.