A New Song
In Psalm 40, David talks about how God has rescued him, and then he declares, "He put a new song in my mouth, a hymn of praise to our God. Many will see and fear the Lord and put their trust in him."
That "new song" came to mind in a recent report from one of our Global Disciples partner training programs in Kenya.
A team of disciple-makers were sharing the Gospel of Jesus Christ in several villages where alcoholism was a major problem.
They met some resistance from a retired soldier—a local drunk. He tried to chase them off but one of the disciple-makers simply asked if he could pray for the man.
The old soldier agreed—asking him to pray for his problems and especially his family.
In another nearby village, as the disciple-makers shared the Good News of Jesus, they met a local woman, known as a drunkard and a prostitute.
When she heard of Jesus' love and salvation, she put her faith in Him! Another life was rescued and transformed. Praise God!
Because of these changed lives, it's just as the psalmist said—many have seen the Lord and put their trust in Him. Other people in these villages have come to faith in Jesus Christ because they saw how God changed these individuals.
The training director said, "When God changes one person, and people see it, they open their hearts to God."
As for the new song—this former prostitute is now a bold and joy-filled singer in a new local church. And the Lord has put a new song in her mouth, and given her a new life in Jesus Christ.
This is what we want to see—the transforming work of Jesus Christ, bringing a new song of praise to many in our world today.
Global Disciples Canada is a Christian mission organization that trains local leaders living near least-reached communities to multiply disciples for Christ. One-third of our world hasn't heard the Good News of Jesus. Yet. Global Disciples refers to these as "least-reached" people, and fewer than 10% of all missionaries work among these groups. We live in a time where many of these people are within reach of a local church. Through our simple and effective strategy of training and coaching, believers share the Gospel in their own nations and cultures. Jesus said, "Go and make disciples of all nations," and we're committed to doing just that. If you are looking for a Christian mission organization to partner with to become a better disciple and help make disciples, connect with us today!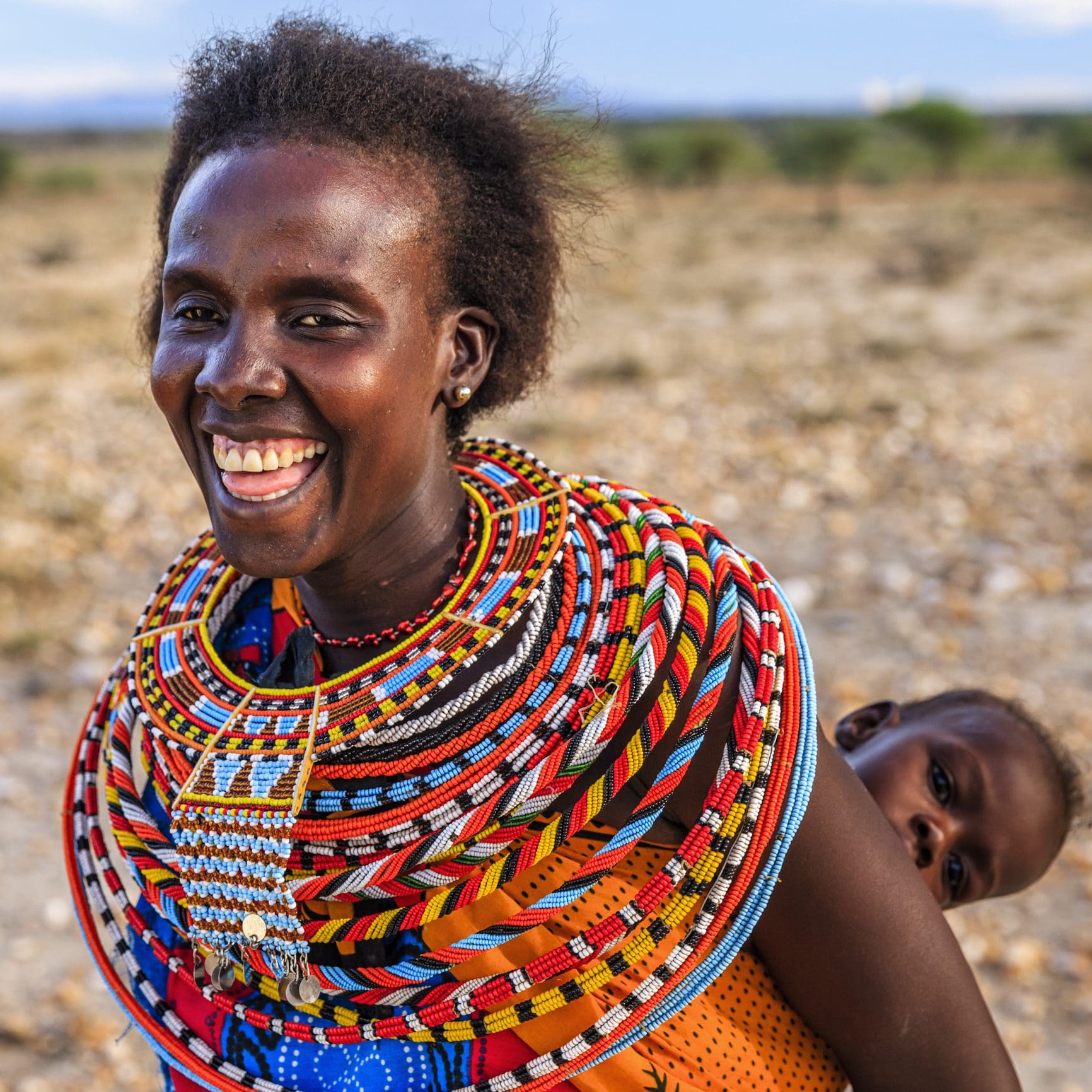 Impact your inbox
Subscribe to our email list to stay connected with Global Disciples and get a monthly reminder of how God is working in least-reached areas across the world.
"*" indicates required fields
Give monthly, reach the world.
Join our community of monthly donors bringing the hope of Jesus to least-reached people groups around the world.