Join the Mission
Fundraise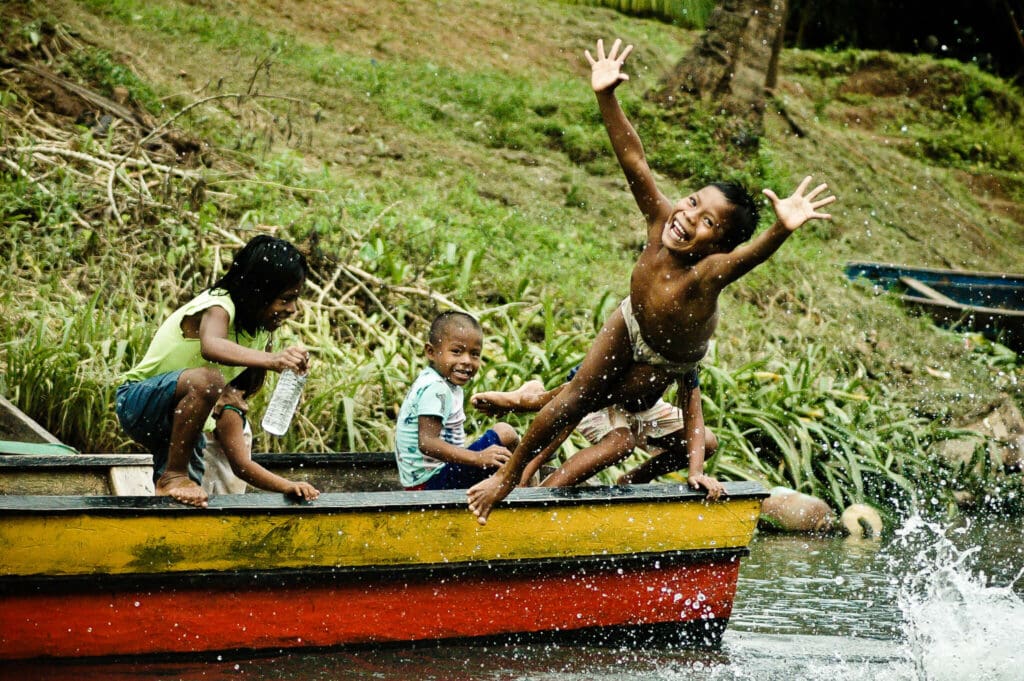 Support least-reached people
You can inspire your friends and family to support Global Disciples Canada through launching a fundraiser! Engage your network and help spread the word about the work you're passionate about and the impact of it around the world.
1
Make a plan
Whether you want to raise donations in lieu of birthday gifts, have a bake sale, or run a 5K, we'll help you come up with a great fundraising idea to raise money for missions.
2
Launch your fundraiser
To launch your fundraiser for Global Disciples Canada, you'll need a campaign name and a fundraising goal. Once you've settled on the details you're ready to start raising money!
3
Spread the word
After you've launched your fundraiser, it's time to tell everyone about it. Talk about it with friends and family, share your fundraiser on social media and watch your enthusiasm catch on!
You really can do anything to raise money, but if you need some inspiration for your next fundraiser, here are a few campaigns to inspire you.
Fundraising Pack
We want your campaign to be as successful as possible, so we've created this fundraising pack filled with resources for planning, launching, and sharing about your fundraiser!
Download
Fundraising Tips
Asking people for money can feel intimidating at times, which is why we've put together these fundraising tips to help you have the best experience possible.
Download
Get Inspired
There's nothing better than learning about the unique ways God cares for His people. Get inspired from these stories of changed lives through God's incredible Grace!
Get Inspired
Get God Stories
Every Month.
Ordinary men and women are bringing the message of Jesus Christ to those who have never heard the name of Jesus. And they are experiencing extraordinary encounters.
Sign up NOW and receive a monthly reminder of how God is working in the least-reached areas across the world.