Partnerships
Church
Partnerships
We are one body, unified in Christ
As Global Disciples Canada partners with churches around the world, we also want to build partnerships with the local church, with your church. Together, we can bring freedom, hope, and love to the least-reached.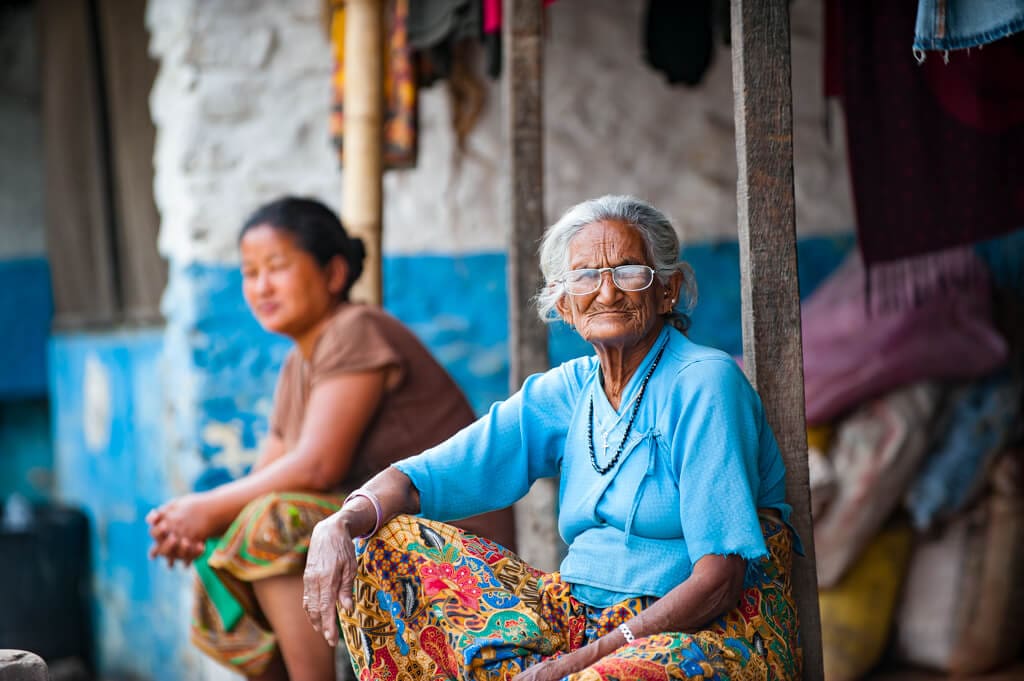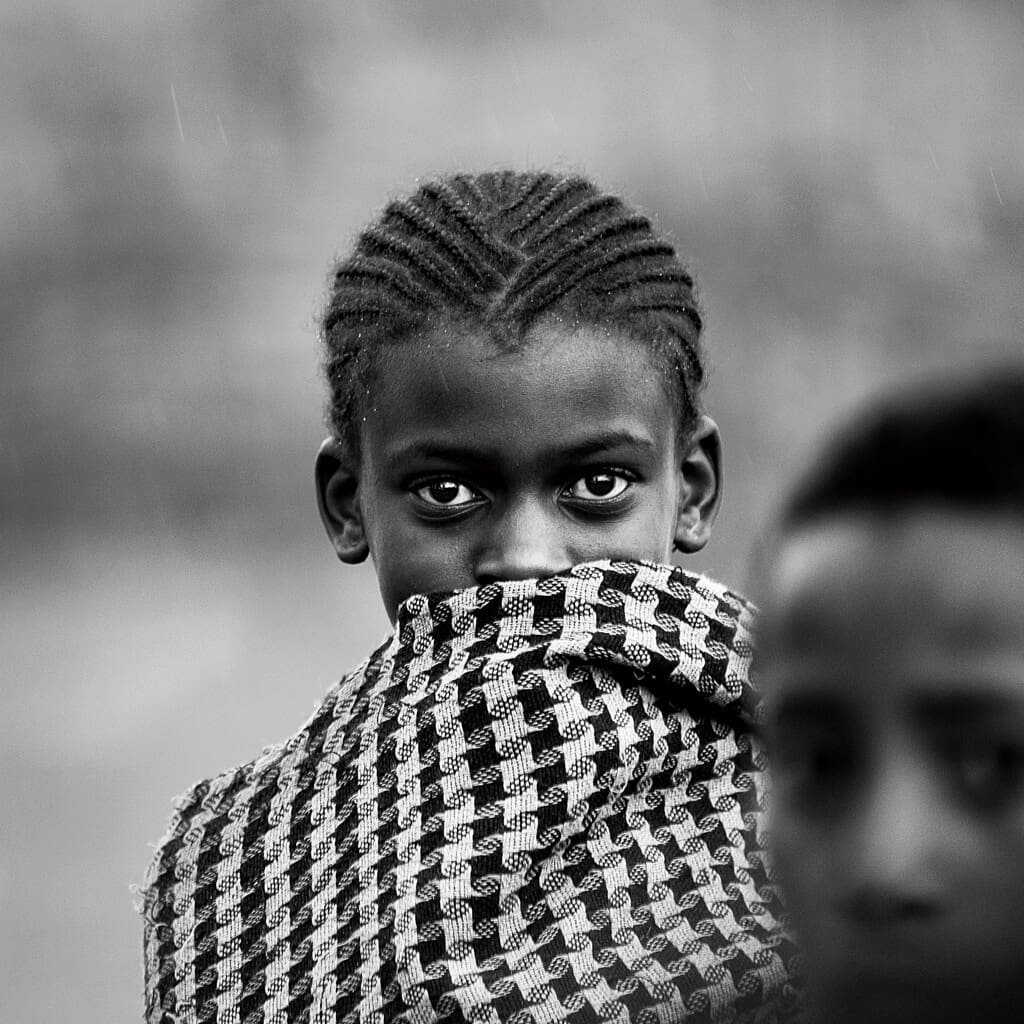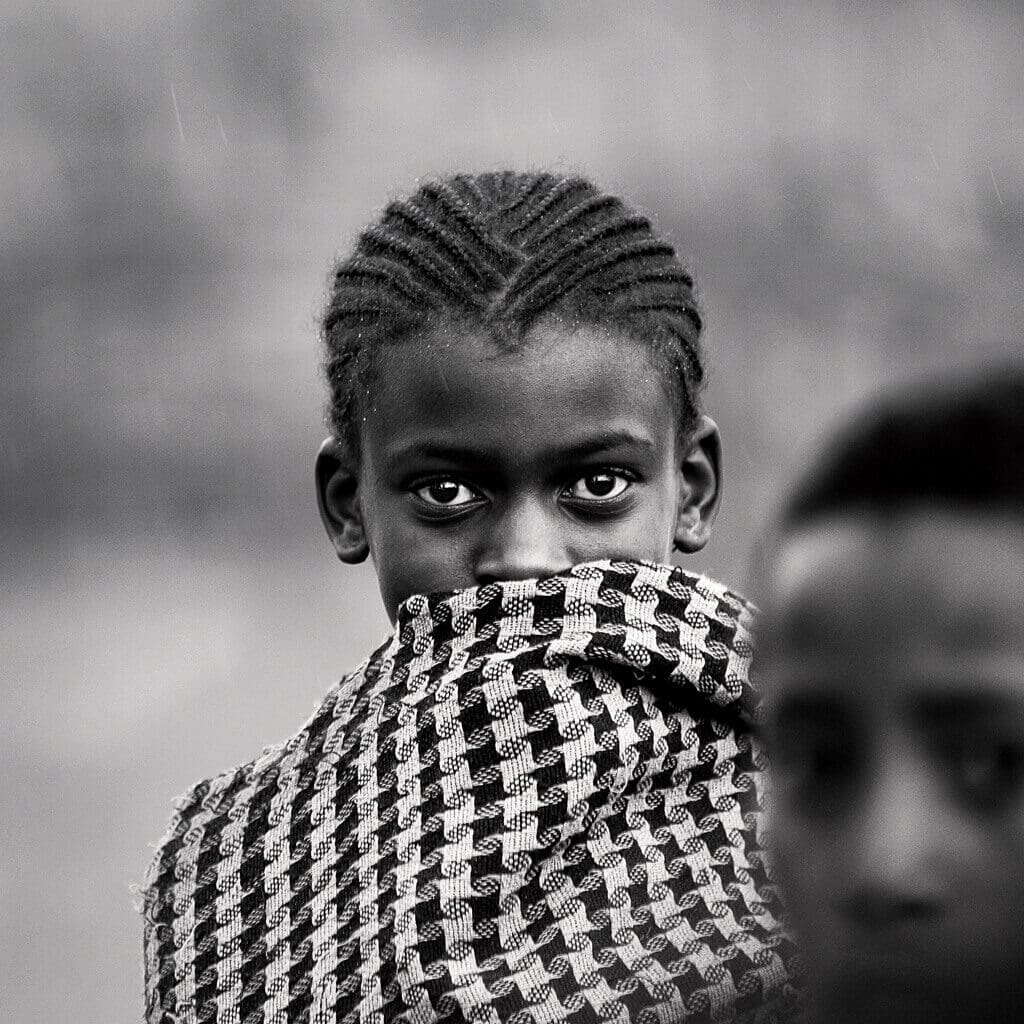 By partnering together, we can inspire a deeper understanding within your church congregation on effective mission strategies for reaching people in some of the most restricted places on earth.

Strengthen your global impact
We can help your church maximize their mission investment by providing resources to help you communicate about and pray for least-reached people groups. Connect with us to see how Global Disciples Canada can serve the mission of your congregation.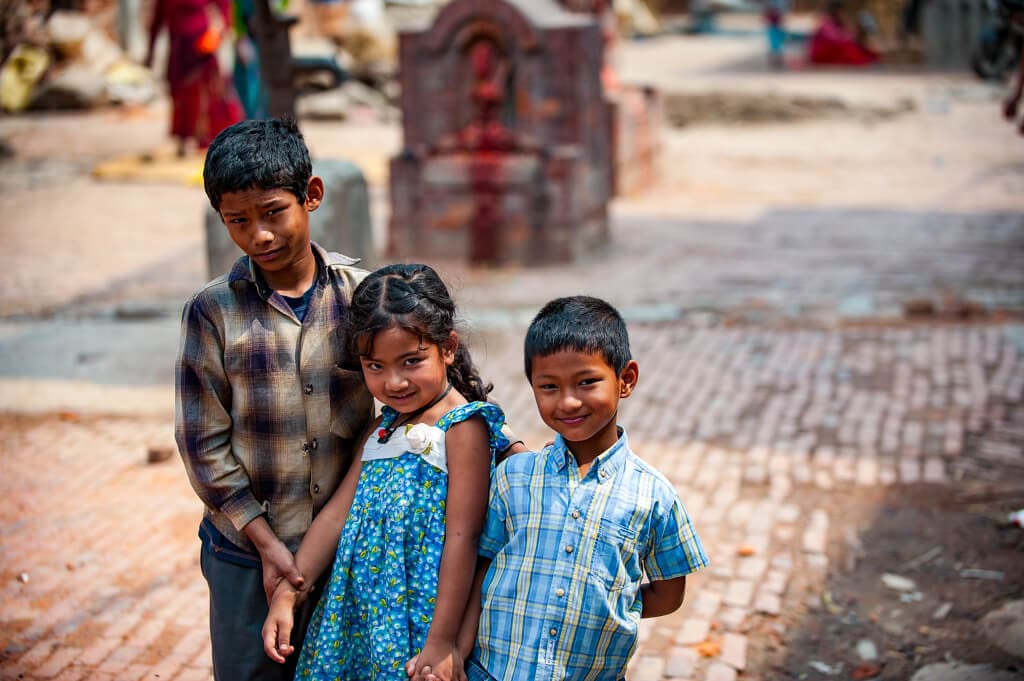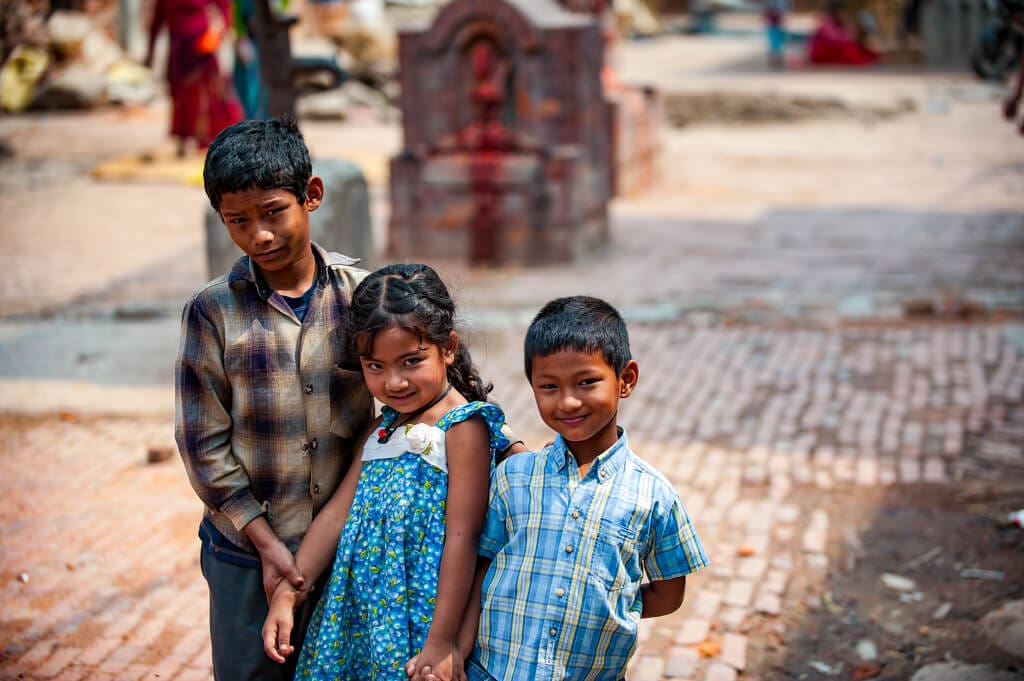 We Love the Local Church
"Global Disciples uses a nontraditional discipleship approach which emphasizes the unique cultural contexts of a region and encourages the local church to take ownership in carrying out the Great Commission."
Peter Greer – President, Hope International
"Our church has been partnering with Global Disciples since 2018 and it has been such a positive and strategic move for us. We are able to support and encourage the work of indigenous/national leaders who are working on the front lines of ministry in areas that are considered least reached. People are coming to Christ and churches are being planted, God is at work and we are able to get first-hard reports through this partnership! I also appreciate that the Canadian staff invest in us through visits and calls and solid reports. We are blessed to be in this partnership! "
Tracy Minke – Outreach Missions Pastor, CrossRoads Church
"I love the African quote, 'If you want to go fast, go alone. If you want to go far, go together.' Global Disciples models this clearly by coming alongside local expressions of the Church and providing tools and support to see the Gospel advanced at God speed!"
Gary Janzen – Executive Director, International Christian Mission Services
"We partner with Global Disciples Canada because they partner with local indigenous leaders throughout the least reached areas of the world with a humble posture. Global Disciples' encouragement & equipping of these friends to announce and embody the Good News of Jesus Christ locally wherever they may live, encourages our people to do the same!"
Kevin Snyder – Lead Pastor, Coast Hills Community Church
As a church plant ourselves, partnering with and sowing into a model of global missions that has the same heart for local church-based evangelism and discipleship simply makes sense. Hearing the stories of transformed lives and communities that are a direct result of the work of Global Disciples is an encouragement not only to our leadership, but also to our church family, that we're investing in something that really does make a difference.
Nic & Sarah Arkley, Lead Pastors, Numa Church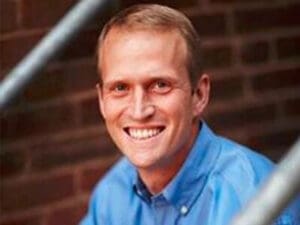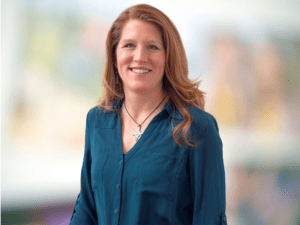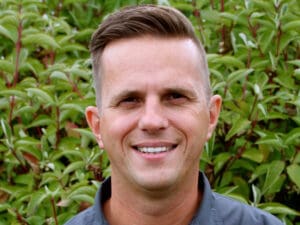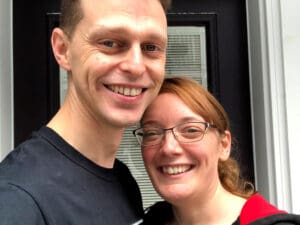 Let's change lives together
We love that you share the same heart as us and want to engage your church in mission. Talk to us today to explore how Global Disciples can give others an opportunity to hear about Jesus Christ.