The Power of the Disciple
When Jesus sent His disciples out on their first assignment, He gave them power and authority like His own (Luke 9:1-6).
He still does, as we see so often in testimonies from the discipleship-mission training programs.
A director in West Bengal, India, reported, "We had 18 who took the training and we were filled with the power of God. We went to 30 villages with the Gospel, visited many homes and shared the Gospel with many people. The Lord did His work."
He recounts this demonstration of God's power. After preaching in one village, several men asked to speak with the team, and took them to the home of a 13-year old boy who'd never been able to feed himself; he survived because others spoon-fed him.
The church planters were asked to pray for the boy, and they encouraged the men to join them, praying and fasting for three days. God healed the boy and he was soon in school. As a result, "when we go to the school, the teachers allow us to share the Word. Five families came to Christ in that village and we baptized them."
Other recent reports include children and students delivered from demons, healing from illness for which doctors had no answer, and always God's mighty hand opening the door to draw people to Himself.
How do we tap into this power?
A director from North East India said of their training, "For the first few days the participants were not very serious… but as we taught, the Holy Spirit started moving and preparing their hearts. Some were convicted, repented of their sins and recommitted their lives to God. Towards the end, it was so powerful the way God was moving. They didn't want to leave; they wanted to stay and learn more."
Global Disciples Canada is a Christian mission organization that trains local leaders living near least-reached communities to multiply disciples for Christ. One-third of our world hasn't heard the Good News of Jesus. Yet. Global Disciples refers to these as "least-reached" people, and fewer than 10% of all missionaries work among these groups. We live in a time where many of these people are within reach of a local church. Through our simple and effective strategy of training and coaching, believers share the Gospel in their own nations and cultures. Jesus said, "Go and make disciples of all nations," and we're committed to doing just that. If you are looking for a Christian mission organization to partner with to become a better disciple and help make disciples, connect with us today!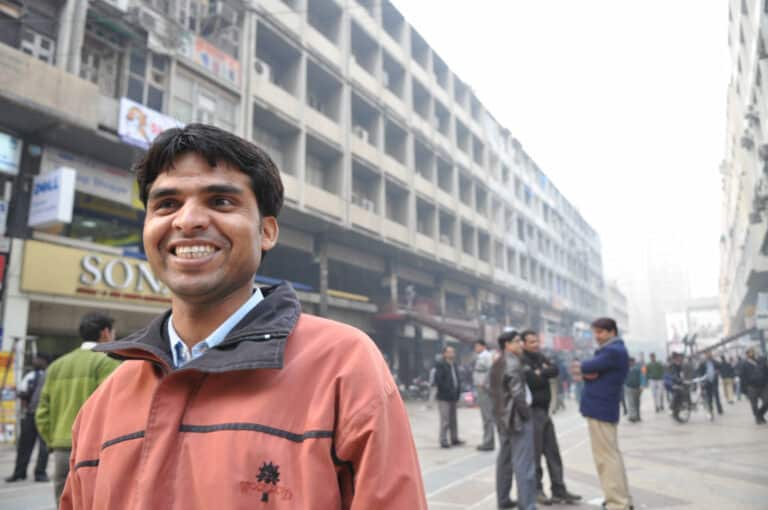 Impact your inbox
Subscribe to our email list to stay connected with Global Disciples and get a monthly reminder of how God is working in least-reached areas across the world.
"*" indicates required fields
Give monthly, reach the world.
Join our community of monthly donors bringing the hope of Jesus to least-reached people groups around the world.