Sharing New Life:Sharing The Good News Of Jesus
Tripura was raised in a Hindu family in South Asia—along with his two brothers and a sister.
When he first heard the Gospel from a local pastor, Tripura put his faith in Jesus Christ. That Good News has changed his life!
His pastor connected Tripura to a local discipleship-mission training started with the help of Global Disciples.
Tripura said, "This training was very important for me to experience Jesus in my heart. And it was a wonderful privilege to share the Word of God with least-reached people."
During outreach, Tripura was part of a team that went to share the Good News of Jesus in several villages where there was no Christian presence or knowledge of the Gospel. He was part of leading 4 people to faith in Christ and helping to baptize them.
Sharing New Life In His Village
In one village, Tripura and his team came up against a spiritual battle. He said, "We felt that an evil spirit was working there. The people worshiped idols and one girl was captive to a demonic spirit. The local witch and magician had tried to help her, but they failed."
The pastor of the team told the girl's family that he and Tripura and the others could pray for the girl—that in the name of Jesus, she could be set free! So, her father gave them permission to pray.
Tripura said that after praying, the girl was unconscious…and they were afraid! "But we put our faith in Jesus Christ. And after a few minutes, she woke up and asked for food. She was delivered. I thank God for that! She and her father accepted Christ—and two neighbors saw this and they also put their faith in Jesus!"
Sharing The Good News Leads To Life Change
Not only has his life changed, but Tripura is now helping others find new life and spiritual freedom in Jesus Christ. He is eager to continue sharing the Good News of Jesus.
Tripura said, "Please pray for me, that God may help me to be useful in His glorious Kingdom!"
Will you pray for Tripura, and the thousands like him who are taking the message of Jesus to those who are waiting to hear it for the first time?
Global Disciples Canada is a Christian mission organization that trains local leaders living near least-reached communities to multiply disciples for Christ. One-third of our world hasn't heard the Good News of Jesus. Yet. Global Disciples refers to these as "least-reached" people, and fewer than 10% of all missionaries work among these groups. We live in a time where many of these people are within reach of a local church. Through our simple and effective strategy of training and coaching, believers share the Gospel in their own nations and cultures. Jesus said, "Go and make disciples of all nations," and we're committed to doing just that. If you are looking for a Christian mission organization to partner with to become a better disciple and help make disciples, connect with us today!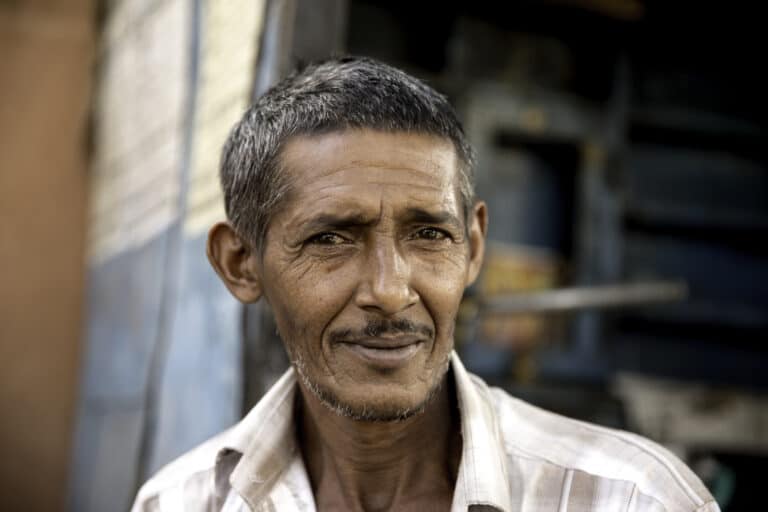 Impact your inbox
Subscribe to our email list to stay connected with Global Disciples and get a monthly reminder of how God is working in least-reached areas across the world.
"*" indicates required fields
Give monthly, reach the world.
Join our community of monthly donors bringing the hope of Jesus to least-reached people groups around the world.