Leading Discipleship from the Kitchen
Serving others sets a Christ-like leader apart from those who lead by the model of the world. It's not easy; our natural bent is to say "I'm in charge," not to ask "How may I serve you?"
Anne is a Global Disciples Facilitator in Uganda who practices servant-leadership. For some time, she prayed about planting a church in a needy community.
Anne led an outreach team with 21 men, to go for several weeks of preaching and prayer, to lay the groundwork for a church. Anne organized intercessors to cover her team in prayer during ministry time. She set up rotations to handle the practical needs of the team, including meals.
Everything was in order and the Holy Spirit was clearly anointing them for this outreach.
When Anne and her team arrived at the host home, she went over arrangements with her hostess…and hit a snag. The woman refused to have the men in her kitchen. Instead of sharing the load with her team, the responsibility for feeding them now fell solely on Anne's shoulders.
Anne wrestled with God over this. "I'm the leader," she prayed. "You asked all this of me, but now I have to work in the kitchen instead." The Lord's response? "Anne, I need you to do this; to honor this woman's authority in her own home."
So Anne obeyed. She participated as much as she could in the outreach and preaching but spent most of her time preparing daily meals for 20-plus people—a laborious task, without pizza deliveries, take-out meals, or instant anything heated up in a microwave.
Over several weeks, Anne's team saw a great response to the preaching, prayer, and evangelism, and they established the nucleus of a new church. When they gathered to evaluate their experience, one comment came up immediately and was echoed by each person on the team. "Anne served us," they said. "Even though she is the leader, she chose to serve."
Through Anne's example, these young leaders learned to live out leadership according to the model of Christ and to serve others in humble obedience.
Global Disciples Canada is a Christian mission organization that trains local leaders living near least-reached communities to multiply disciples for Christ. One-third of our world hasn't heard the Good News of Jesus. Yet. Global Disciples refers to these as "least-reached" people, and fewer than 10% of all missionaries work among these groups. We live in a time where many of these people are within reach of a local church. Through our simple and effective strategy of training and coaching, believers share the Gospel in their own nations and cultures. Jesus said, "Go and make disciples of all nations," and we're committed to doing just that. If you are looking for a Christian mission organization to partner with to become a better disciple and help make disciples, connect with us today!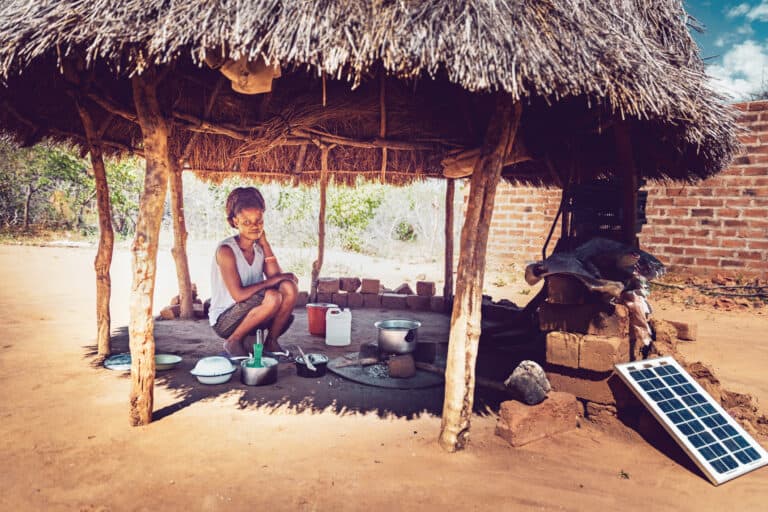 Impact your inbox
Subscribe to our email list to stay connected with Global Disciples and get a monthly reminder of how God is working in least-reached areas across the world.
"*" indicates required fields
Give monthly, reach the world.
Join our community of monthly donors bringing the hope of Jesus to least-reached people groups around the world.