Global Disciples 2021 Priorities
From year to year our Executive Team identifies priorities and goals for the next fiscal year. This document is called our "Move Forward" Strategic Plan. Our Four Strategic Focus areas for our 2021/2022 year are the following;
'Select Well – Serve Well' – With Clusters of Churches
Get ready for the next level.

Hire Facilitators who do well as Certified Trainers.

Multiply leaders by engaging volunteers

Strategy to test capacity for being Facilitators.

Better use of digital media for training & stories.

Use local videographers – volunteer or contract.
Decide what types of training to use zoom/media

Broaden the market of Global through collaboration.

Develop strategy to give-away 'Global approach.'
More urban mission as people migrating to cities

Launch 'We're Global Disciples pledge'

Launch the Book Ordinary Disciples, Extraordinary Influence
'We Do One Thing' – With our Global Approach
Keep our mission focused on the one thing we do

Actively avoid mission drift – using our focal point of our "Global Arena."

Programs focus on developing disciple-makers.

Keep measuring outcomes, not just activities.

20% of our Director Training Member Programs using Small Business Development (SBD) & Leadership (LEAD) training.

Research to show the impact of the 'Global Approach'

Each Certified Trainer teaches at least 1 Directors Training annually

Develop and equip to empower certified trainers

Simplify Strategic planning forms to serve & accelerate vision.

Equip our Facilitators to all have prayer groups and include least-reached people in all Strategic planning.
'Fund for Multiplication' – With our Finances
Develop funding to enter 7 new strategic nations.

The goal of 30 new nations in the next 3 years

Stimulate Nat'l Foundations' growth to multiply.

Greater focus on Business Groups as phase 1
Do more to resource Nat'l Foundation leaders

Be nationally recognized and supported in Canada

Donor representation across Canada

Ensure each staff member stewards finances well

Develop our best practice guidelines for all staff.

Have 25% of all our Director's training costs be raised locally.
'Align & Develop Leaders' – With our Personnel
Invest to develop leaders

Pick up the revised leadership development strategy.

Modify & pursue our A1-B2 strategy to multiply

Coach & teach staff for greater effectiveness.
Keep the emphasis on multiplying healthy leaders.

Pursue hiring Continently or regionally for IT & video

Engage continental/regional staff & MarCom in search

Broad new strategy for leadership development.

Develop baselines & work at Leader Development for all.

Sharpen LEAD's strategic role in Global Approach.

Work with church clusters – help multiply leaders.

Improve Alliance's pattern in raising up leaders.
Global Disciples Canada is a Christian mission organization that trains local leaders living near least-reached communities to multiply disciples for Christ. One-third of our world hasn't heard the Good News of Jesus. Yet. Global Disciples refers to these as "least-reached" people, and fewer than 10% of all missionaries work among these groups. We live in a time where many of these people are within reach of a local church. Through our simple and effective training and coaching strategy, believers share the Gospel in their own nations and cultures. Jesus said, "Go and make disciples of all nations," and we're committed to doing just that. If you are looking for a Christian mission organization to partner with to become a better disciple and help make disciples, connect with us today!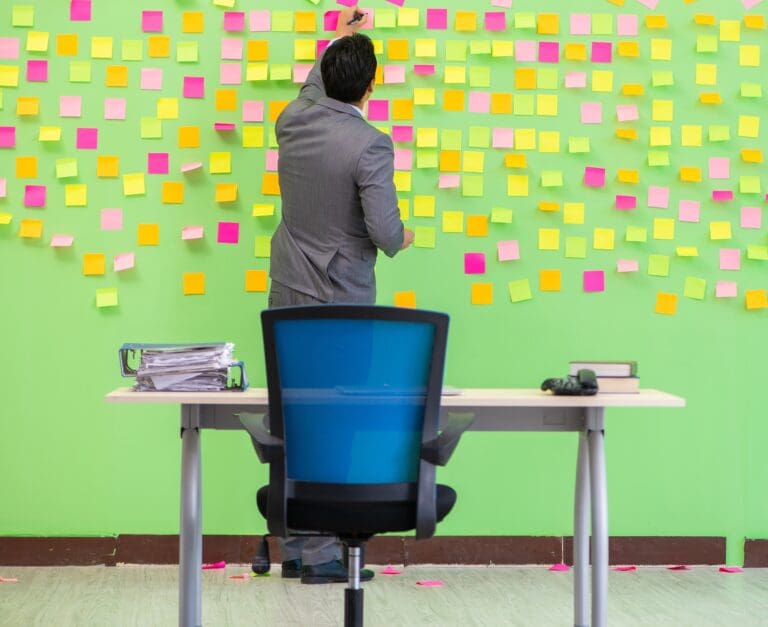 Impact your inbox
Subscribe to our email list to stay connected with Global Disciples and get a monthly reminder of how God is working in least-reached areas across the world.
"*" indicates required fields
Give monthly, reach the world.
Join our community of monthly donors bringing the hope of Jesus to least-reached people groups around the world.