Following the Vision
"There is no greater joy than seeing a person get saved by grace through faith in Christ," Li said.
Li leads a discipleship-mission training program in Myanmar and they're seeing fruitful mission outreach in some of the most remote villages.
He reported on their outreach efforts, sharing the Gospel of Jesus person to person, and house to house in rural communities. He said, "The local people are receptive and in one village, about a hundred accepted Jesus as their personal Savior and Lord."
He also talked with great excitement about Wai!
Wai is a young woman, well-educated, a mom with a toddler daughter, and one of the disciple-makers he trained. Wai had a good job all lined up in the city when some difficulties kept her from taking it.
A few days later, Li's wife called Wai and invited her to participate in the discipleship training. Wai responded quickly—it was just what she knew God wanted her to do!
God had already put a vision in her heart to reach local people with the Gospel of Christ. So she packed up her small daughter and traveled to the training
As Wai took part in the training and outreach, it was clear that God had clearly given her this vision. Wai is passionate about making Christ-like disciples, and developing women leaders, and helping families thrive. She is actively serving as an indigenous missionary church planter.
In fact, as people came to faith in Christ and a new fellowship was started, Wai stayed to give leadership!
Thanks to Wai, Li, and the rest of the disciple-makers, hundreds of people in these remote villages have had the opportunity to hear the Gospel of Jesus for the first time.
Li said it, "God is at work. We do our part, and God is doing His. Mission opportunities are everywhere. And Christ's love compels us, so that we are committed to channel every opportunity into this mission work."
Christ's love compels us—let's make the most of our opportunities today!
Global Disciples Canada is a Christian missions organization that trains local leaders living near least-reached communities to multiply disciples for Christ. One-third of our world hasn't heard the Good News of Jesus. Yet. Global Disciples refers to these as "least-reached" people, and fewer than 10% of all missionaries work among these groups. We live in a time where many of these people are within reach of a local church. Through our simple and effective strategy of training and coaching, believers share the Gospel in their own nations and cultures. Jesus said, "Go and make disciples of all nations," and we're committed to doing just that. If you are looking for a Christian mission organization to partner with to become a better disciple and help make disciples, connect with us today!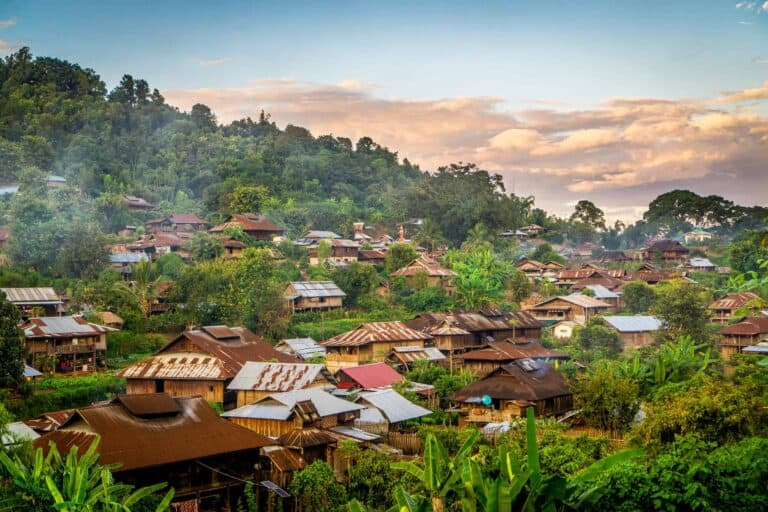 Impact your inbox
Subscribe to our email list to stay connected with Global Disciples and get a monthly reminder of how God is working in least-reached areas across the world.
"*" indicates required fields
Give monthly, reach the world.
Join our community of monthly donors bringing the hope of Jesus to least-reached people groups around the world.