Tapping into Living Water
Nagu is a young farmer in rural India, born and brought up as a Hindu.
Nagu's heart was touched by their message and he quickly accepted Jesus Christ as His Savior.
He then invited the disciple-makers to stay in his home while they continued their outreach in the area.
Nagu's choice to follow Jesus and host these Christians was not popular with his neighbors. They began persecuting and harassing him. They kept him from coming into the village or selling his farm produce at the market. He was forced to take it some distance to another town to sell.
Even more devastating, his access to the village water was cut off. He couldn't get water to drink, wash, and more importantly, water his crops. But Nagu refused to give up on his faith in Jesus.
He shared this need with the young people who had first told him about Jesus and they agreed to pray that God would provide a solution to his need.
What Nagu needed was a well.
He had no money to hire a well-digging company or rent any equipment to do it himself. He would have to dig by hand. In the hard ground in his area, it's usually 400-500 feet down before one strikes water.
By faith, Nagu started digging. He and his family prayed and dug. The disciple-makers prayed too.
At about 8 feet, Nagu hit water!
God miraculously answered his prayer. What was thought to be impossible had become a watery blessing for Nagu and his family!
The risks are still high—Nagu knows that being baptized as a follower of Jesus puts his life on the line but he's also seen God work powerfully on behalf of those who call on Him.
Now he has a wonderful testimony to share with others still waiting to hear the Good News!
Global Disciples Canada is a Christian missions organization that trains local leaders living near least-reached communities to multiply disciples for Christ. One-third of our world hasn't heard the Good News of Jesus. Yet. Global Disciples refers to these as "least-reached" people, and fewer than 10% of all missionaries work among these groups. We live in a time where many of these people are within reach of a local church. Through our simple and effective strategy of training and coaching, believers share the Gospel in their own nations and cultures. Jesus said, "Go and make disciples of all nations," and we're committed to doing just that. If you are looking for a Christian mission organization to partner with to become a better disciple and help make disciples, connect with us today!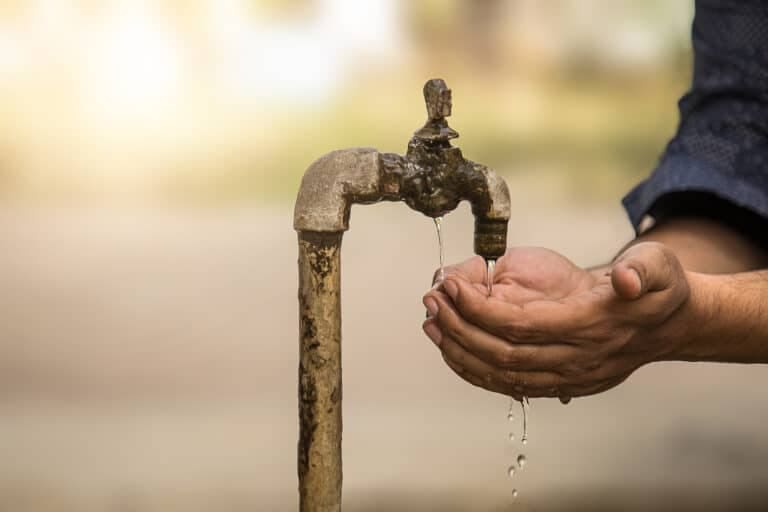 Impact your inbox
Subscribe to our email list to stay connected with Global Disciples and get a monthly reminder of how God is working in least-reached areas across the world.
"*" indicates required fields
Give monthly, reach the world.
Join our community of monthly donors bringing the hope of Jesus to least-reached people groups around the world.