Grace Filled Outreach And The Gospel At Work
Discover how the grace-filled outreach of a skilled midwife named Guna transformed a womans life through the gospel at work.
And, in response, she seeks to reach out with His Good News. She participated in a local discipleship-mission training near her home in Sri Lanka.
A Midwife's Grace Filled Outreach
Guna is also gifted as a skilled midwife, highly respected, and welcomed into homes in her community. She checks on pregnant women, preparing them for the births, helping during labor and delivery, and caring for mothers and newborns.
After her discipleship training, Guna started her outreach by visiting women who were her clients. Those conversations led to meeting other women in her community. With empathy and compassion, Guna shared her testimony, explained the love of Jesus, and prayed for each woman.
One day, Guna met Ami—a local woman everyone knew as a prostitute.
Ami's Story And The Power Of The Gospel
Ami is in her late thirties, the mother of two daughters and a son. In fact, he had been married, but her husband could not provide for their family needs. As her poverty deepened and her discontent grew, Ami had several affairs. So, she decided she could earn money as a prostitute. When she started making more than her husband, she rejected him and left home.
Yet money could not erase her broken, empty heart, and for ten years, she grew more lonely and unhappy. Can you imagine?
As Guna listened to Ami pour out her story, her heart filled with compassion. She spoke of her own life, and how Jesus had changed her. She shared the Gospel with Ami—that Jesus came to forgive her and give her a new life.
"I don't have peace," Ami said. "And I have money now but no peace. I want to experience the love of Jesus—And i don't want to live this life anymore." With Guna's gentle guidance, Ami trusted Jesus as her Savior and became a new creation.
Huge changes were in store as Ami invited Jesus into her life.
The Grace-filled Gospel Changes Lives
She turned her back on prostitution and her clients. She found work on a tea estate—a hard job that pays less but she holds onto her peace in Christ and that makes it all worthwhile. Ami is active in the local fellowship, a group of believers that has poured out grace, and even helped her build a home.
Ami's oldest daughter is married, a second has a good factory job. Ami is also working to bring her son home again. Like poorer families often do in her region, Ami gave her son into the care of Buddhist monks to get an education.
She and Ami meet twice a week for Bible study and further discipleship. Ami's testimony of God's transforming power is a joy to behold and is leading to more changed lives.
God does amazing work through Guna and women like her—compassionate, truthful, and grace-filled, and eager to draw more women to the Father's loving, redeeming arms.
May we be willing to give grace, compassion, and truth to those who need it most and most importantly the gift of the Gospel.
*Names are changed for their protection
Global Disciples Canada is a Christian mission organization that trains local leaders living near least-reached communities to multiply disciples for Christ. One-third of our world hasn't heard the Good News of Jesus. Yet. Global Disciples refers to these as "least-reached" people, and fewer than 10% of all missionaries work among these groups. We live in a time where many of these people are within reach of a local church. Through our simple and effective strategy of training and coaching, believers share the Gospel in their own nations and cultures. Jesus said, "Go and make disciples of all nations," and we're committed to doing just that. If you are looking for a Christian mission organization to partner with to become a better disciple and help make disciples, connect with us today!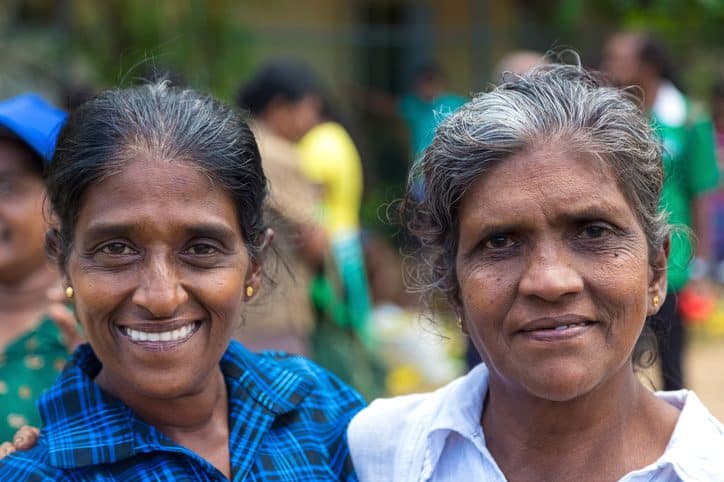 Impact your inbox
Subscribe to our email list to stay connected with Global Disciples and get a monthly reminder of how God is working in least-reached areas across the world.
"*" indicates required fields
Give monthly, reach the world.
Join our community of monthly donors bringing the hope of Jesus to least-reached people groups around the world.