Give monthly, reach the world.
The Reach is a community of passionate and committed monthly givers who are on a mission to fulfill Jesus' Great Commission. People like you from all over Canada provide us with consistent funds, allowing us to plan and budget with accuracy. This foundation of sacrificial support allows Global Disciples Canada to continue sharing the gospel with least-reached people around the world. Until the whole world hears!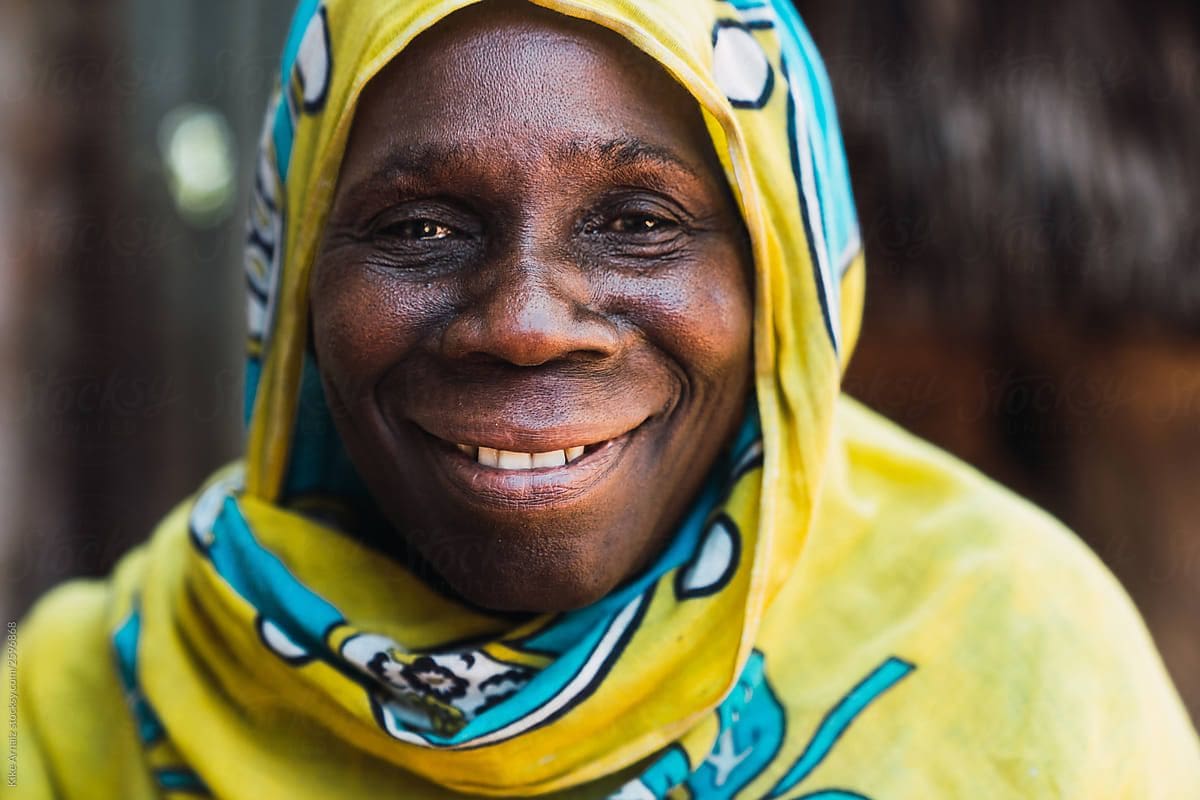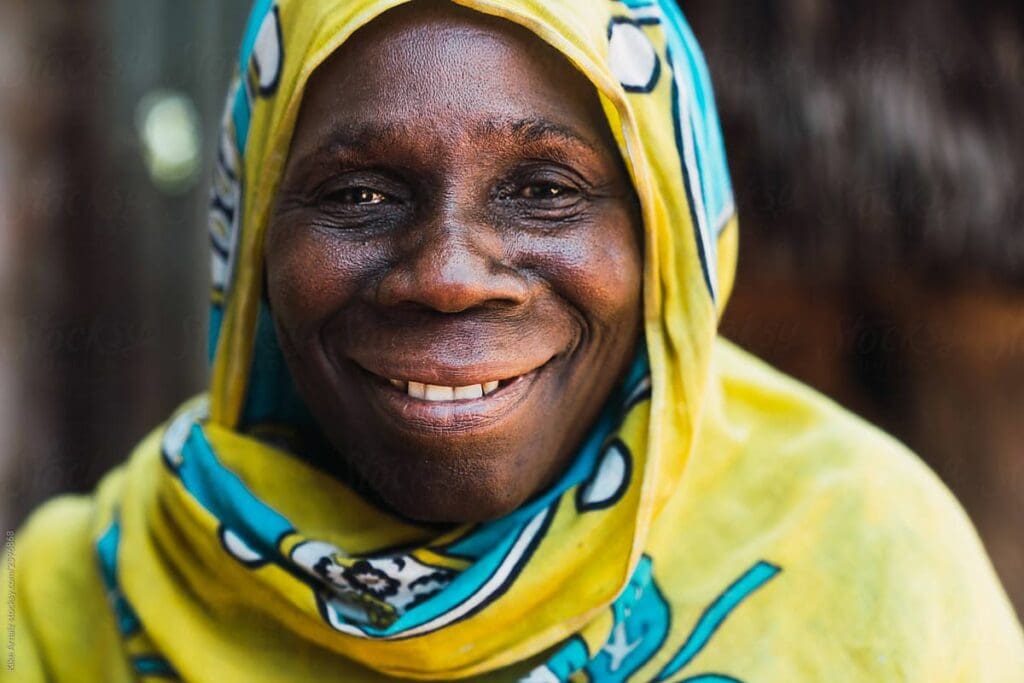 The people in this incredible community are investing in not only this ministry, but in the spiritual futures of millions of people around the world. It's an incredible privilege to belong to a community of generous, passionate, faith-filled people—people just like you. They're world changers. They're history makers. And you're going to fit right in.
Jesus gave us one Commission. He involved us in a movement beyond any individual or organization, advancing His Kingdom is every Christ-follower's responsibility. It's about training leaders, multiplying disciples, transforming communities, and making history. This is only possible when we work together.
There is so much difficulty and suffering in the world, and it can make us wonder if there's anything we can do to make a difference. There is something—commit to investing in future leaders. We wholeheartedly believe that training godly leaders can alter the trajectory of nations for the better. We want to sow seeds in the now while investing in the future.
The Good News of the Gospel comes down to one Person giving His life for others. God calls His children to take their stand and place in history, and to do their part to tell every person in the world about God's love. We believe this can be accomplished in our generation, and we look forward to celebrating that great day together.
Your monthly donations aren't passive—every dollar you give makes a difference around the world. When you join The Reach, you're making a commitment to stand with Global Disciples and in return we're committed to keeping you informed about our work and the impact of your giving. Each month you'll receive updates and news tailored for our partners.
Global Disciples Canada is not a solo act, we are part of a growing, global movement of change-makers who are dedicated to living in a world where every person is given the opportunity to hear about and respond to Jesus Christ. Those who join The Reach are at the heart of this movement and can help shape the future of our world.
Witness stories of changed lives
Our dedicated monthly supporters enable the work of transforming lives for God's Kingdom to continue. Because of your generosity, people trapped in the bondages of sin and animistic religions are freed. We love sharing the inspiring, real stories of transformed lives from people who would have otherwise never heard about our loving Saviour. What a gift!
We want those who join The Reach community to feel connected, invested, and eager to share our work with others. Here are a few of our heroes sharing about why they support Global Disciples Canada.
"Seeing peoples lives changed through their testimonials is one of the best feeling and most rewarding thing I experienced.
Knowing that my gift is having a massive impact on other peoples lives is just incredible!"
MILES – SURREY, BC
"I have been a long time supporter of Global Disciples Canada because of it's self sustaining model of reaching the least reached across the nations. The training and equipping of local leaders is done in a way that truly resonates with me."
SANDRA – WINNIPEG, MB
"We've been journeying alongside Global Disciples Canada for a number of years and have a deep appreciation for the impact that this organization makes all over the world."
JOSH – KELOWNA, BC
Subscribe to our email list to stay connected with Global Disciples and hear how God is working in least-reached areas across the world.
"*" indicates required fields