World Mission – Reaching the Least-reached with the Gospel
Our God is a missionary God who created human beings in His image and for a relationship with Him.
From the time when the first man and woman He created chose to rebel against Him, God has been pursuing the restoration of His relationship with humanity.
Since the time of Abraham, we see that God has chosen a people to join with Him in seeking restoration of relationship with all of humanity.
Jesus Christ came as the Word of God in human form to model God's heart and His way of living. Through His death and resurrection, He paid the debt for our sins. He makes it possible for all who will believe to be transformed into ambassadors of God, initiating reconciliation with peoples of every tribe, nation, and language.
We can better understand World Mission and how it relates to the Church and our lives by exploring the following;
Our God Is A Missionary God
Our God is a missionary God who has been at work since the beginning of Creation.
Jesus modeled the way and sent us to go to the ends of the earth, just as the Father sent Him (Mark 16:15; John 20:21).
To fulfill our mission, we need to contextualize the Gospel message in the context of the people to whom we are trying to bring salvation (John 1:14; 1 Corinthians 9:19-23).
We can do nothing apart from Jesus Christ. He promised to be with us when we go out to preach the Gospel and make disciples. He also promised to send us the Holy Spirit to empower us to make us effective witnesses for Him.
Are you reflecting Jesus' heart of mission to our neighbors and colleagues?
How can we fulfill the mission of taking the Gospel to the ends of the world in our generation?
You've got an incredibly vital part to play!
Global Disciples Canada is a Christian mission organization that trains local leaders living near least-reached communities to multiply disciples for Christ. One-third of our world hasn't heard the Good News of Jesus. Yet. Global Disciples refers to these as "least-reached" people, and fewer than 10% of all missionaries work among these groups. We live in a time where many of these people are within reach of a local church. Through our simple and effective strategy of training and coaching, believers share the Gospel in their own nations and cultures. Jesus said, "Go and make disciples of all nations," and we're committed to doing just that. If you are looking for a Christian mission organization to partner with to become a better disciple and help make disciples, connect with us today!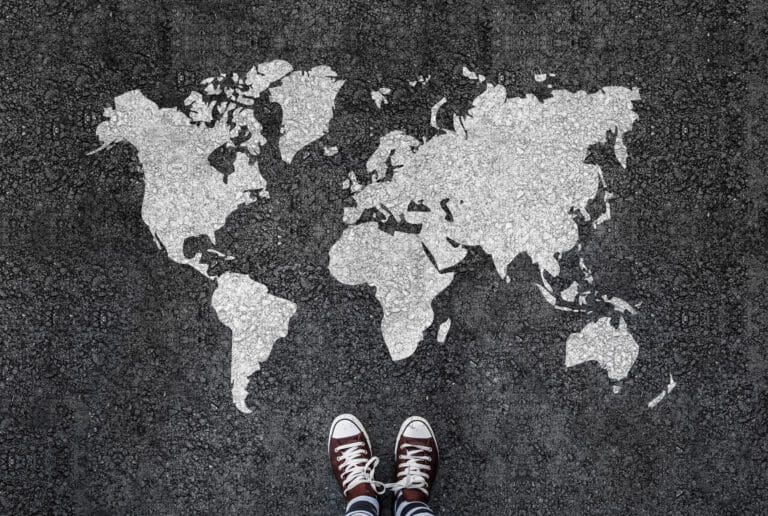 Impact your inbox
Subscribe to our email list to stay connected with Global Disciples and get a monthly reminder of how God is working in least-reached areas across the world.
"*" indicates required fields
Give monthly, reach the world.
Join our community of monthly donors bringing the hope of Jesus to least-reached people groups around the world.