The Holy Spirit At Work
The Holy Spirit often has to do some work on us before we can do the work He has for us.
As we at Global Disciples help churches around the world train and send out a new generation of disciple-makers and church planters, we also see the Holy Spirit change hearts.
A report from a training program in Uganda includes two such examples.
Charlie said, "Before I attended the training, I didn't know how to approach lost people. If I found a drunkard, I would straight away tell him you are going to hell! But through this training, I learned to build a relationship with him first, and take a better approach. And now I find joy in reaching out to lost people and many of them are coming to the Lord."
As Charlie discovered this change, Andre learned to let the Holy Spirit develop self-control.
Andre shared, "Before this training, if I became angry, I felt like exchanging blows with someone who made me angry. Now I have learned to put the old man to death and to allow the Holy Spirit to take control of my life. As a true disciple of Jesus Christ, I've learned to deny myself and carry my own cross."
For both men, the personal internal change made a difference when it came time to take the Gospel out to reach into the communities. Andre explained what they saw God do.
Resistance From The Community
"We met with resistance from the community," he explained. "They didn't welcome us at the beginning. So we prayed and fasted for 24 hours. And out of this, God softened people's hearts and 72 people came to Christ."
As a result, a church has been planted. And Andre says they continue to fast and pray each month.
Plus, a new vision has been born, Andre said. "Our eyes have been opened to see beyond our local churches. Now we have a global vision and the idea is to multiply disciples who are Christ-like."
Global Disciples Canada is a Christian mission organization that trains local leaders living near least-reached communities to multiply disciples for Christ. One-third of our world hasn't heard the Good News of Jesus. Yet. Global Disciples refers to these as "least-reached" people, and fewer than 10% of all missionaries work among these groups. We live in a time where many of these people are within reach of a local church. Through our simple and effective strategy of training and coaching, believers share the Gospel in their own nations and cultures. Jesus said, "Go and make disciples of all nations," and we're committed to doing just that. If you are looking for a Christian mission organization to partner with to become a better disciple and help make disciples, connect with us today!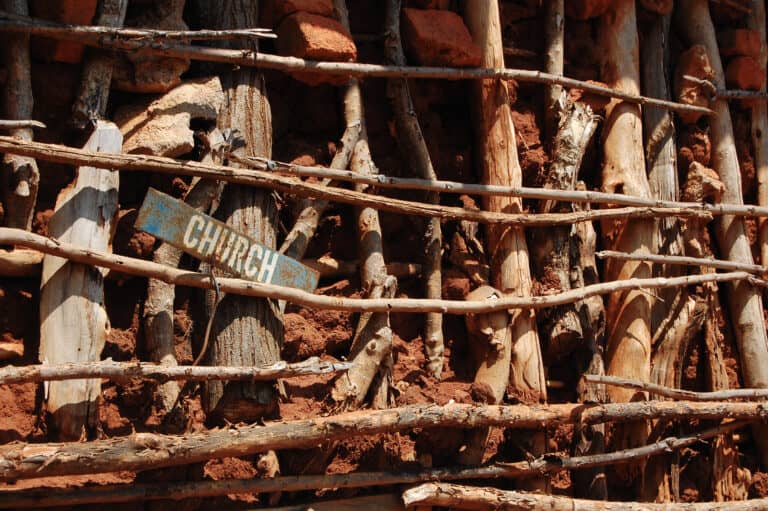 Impact your inbox
Subscribe to our email list to stay connected with Global Disciples and get a monthly reminder of how God is working in least-reached areas across the world.
"*" indicates required fields
Give monthly, reach the world.
Join our community of monthly donors bringing the hope of Jesus to least-reached people groups around the world.