Discover Your God-Given Spiritual Gifts
In this blog, we'll help you discover more about spiritual gifts, how to identify your personal gifts and how you can use them to serve God with an eternal impact!
Did you know that spiritual gifts are given to every Christian when they receive the gift of salvation. God The Holy Spirit gives us these gifts freely when we put our faith in Him.
In fact, each of us has our own spiritual gifts. Read on to discover what they could be and what they might mean for you.
Discover Different Kinds of Spiritual Gifts
The gift of "tongues" was more than just a language unknown to anyone else. Tongues was intended to be a sign to the church that a particular believer was ministering in a foreign tongue.
In reality, the spiritual gifts given for ministry are God's way of using what believers do to meet the needs of others and serve them. The act of giving such gifts is called administration. To administer is to apply and bring into use.
The 5-Fold Ministry Gifts include the following:
Apostles
Prophets
Evangelists
Pastors
Teachers
Helpers
The manifestations of the Holy Spirit are the ways that God uses to bring the truth of salvation to light. Consequently, they are actions that were performed by the early church and demonstrate the plan of salvation.
The gifts given by the manifestation of the Holy Spirit are the abilities that enable believers to confirm and strengthen other believers in the faith. They are the gifts that help to build up the body of Christ, the Church. The act of giving such gifts is called serving. The Greek word means to enter into spiritual service.
In fact, there are nine Manifestations of the Holy Spirit and they are:
A message of wisdom
A message of knowledge
Faith
Gifts of healing
Miraculous powers
Prophecy
Distinguishing between spirits
Speaking in different kinds of tongues
The interpretation of tongues
Motivation is the spiritual gift of prayer that helps encourage others to do things that are God's will, and to do them in a way that pleases God.
The gifts given by the motivation are spiritual gifts that help believers do what God wants them to do. They are the tools that help people to strengthen and encourage one another.
God The Holy Spirit gives us these gifts freely. Each believer has a different set of gifts. These gifts are given for the purpose of serving God and others.
How to Discover Your Own Spiritual Gifts
Some churches provide tests to determine spiritual gifts. In this case, your pastor can administer the test for you and input the results for you. Why not take this test online?
Ask someone who knows you well. People who know you or who have worked with you in the church can usually tell you what you enjoy doing and what you do best.
Discover The Greatest Spiritual Gift.
Have you ever wondered which is the greatest spiritual gift? They say that love is the best gift. It means that love matters most. Gifts are great, but it's more important to know how to love. God has given us His love as a gift. We love because He loved us first. Without love, all the actions supposed to be gifts are empty.
Spiritual gifts are given to every Christian when they receive the gift of salvation. As a reminder that salvation is a gift of grace, they are given freely by God when we place our faith in Him. He is constantly giving things to us.
Global Disciples Canada is a Christian mission organization that trains local leaders living near least-reached communities to multiply disciples for Christ. One-third of our world hasn't heard the Good News of Jesus. Yet. Global Disciples refers to these as "least-reached" people, and fewer than 10% of all missionaries work among these groups. We live in a time where many of these people are within reach of a local church. Through our simple and effective strategy of training and coaching, believers share the Gospel in their own nations and cultures. Jesus said, "Go and make disciples of all nations," and we're committed to doing just that. If you are looking for a Christian mission organization to partner with to become a better disciple and help make disciples, connect with us today!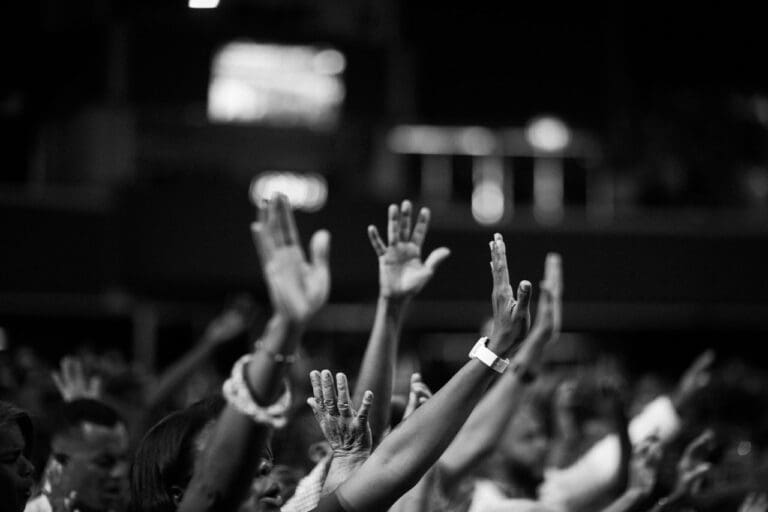 Impact your inbox
Subscribe to our email list to stay connected with Global Disciples and get a monthly reminder of how God is working in least-reached areas across the world.
"*" indicates required fields
Give monthly, reach the world.
Join our community of monthly donors bringing the hope of Jesus to least-reached people groups around the world.