Intimacy with God
Our God is a personal God who created us for Himself and is longing for an intimate relationship with us.
We need to spend time alone with Him, enjoy fellowship with Him, communicate with Him, trust, and follow Him daily.
Walking in a close relationship with God gives meaning and purpose to our lives. We often allow the busyness of ministry and life to replace a real, personal walk with God, but our primary calling is for an intimate walk with Him.
What is our top priority in life and ministry?
Do we desire a deeper and closer relationship with God (Psalm 63:1-8)?
Do we know that prayer, fasting, meditating on His Word, worship, and hearing His voice are very important parts of our walk with Him?
Our souls will never experience satisfaction until we discover the joy of devotion to the only One who can fill our emptiness (Psalm 63:5). David's passion even had a physical element to it: "My flesh yearns for you" (Psalm 63:1).
When intimacy with God becomes the best thing in our lives and takes priority over everything else, we begin to experience the fullness of knowing God in our lives (Psalm 63:3-4). Then all the possessions, power, pleasures, and prestige that this world offers become empty, and our lives are transformed completely. No one can have an intimate relationship with God and remain unchanged!
There are many similarities between having a good marriage relationship with our spouse and having a good personal relationship with God. In the Bible, there is a lot of language that refers to marriage in describing our relationship with God. In Jeremiah 2:2, God says, "I remember the devotion of your youth, how as a bride you loved me and followed me through the desert." And in Jeremiah 3:20, "But like a woman unfaithful to her husband, so you have been unfaithful to me." We are the bride of the lamb (2 Corinthians 11:2).
Any genuine, intimate relationship requires full devotion and commitment to one another. The marriage relationship will not be very good if only one of the two is totally committed to the other. Therefore, as God is fully devoted & committed to us, we also need to be fully devoted and committed to Him. Our relationship with Him will not be very good if we are not as committed and devoted to Him as He is to us.
What is hindering you from experiencing true intimacy with God?
Intimacy with God is a lifelong process that requires a disciplined walk with God. We can explore our relationship with God through;
Intimacy with God is a privilege freely given to us by Christ in His sacrifice on the cross. In order to multiply Christ-like disciples, it is very important to understand the meaning and the process of intimacy with God. The image of the vine and the branch in John 15 is a very good picture of intimacy. Apart from Him, we can do nothing (John 15:5). Intimacy is not head knowledge but a heart experience of understanding, of sharing, and belonging.
Our fruitfulness as disciples depends on our familiarity with God. Without intimacy, we might work hard like the disciples trying to catch fish the whole night in vain (John 21:1-6). But as we follow in His footsteps, fruit is produced in our lives.
We must immerse ourselves in the word of God and keep our spiritual ears attuned to the voice of the Holy Spirit by living a life of worship. As we worship God in our whole being, we experience intimacy with Him because worship brings us into the presence of God. Only those who learn to hear God and are attentive to the promptings of the Holy Spirit are ready to represent God in this world.
Global Disciples Canada is a Christian mission organization that trains local leaders living near least-reached communities to multiply disciples for Christ. One-third of our world hasn't heard the Good News of Jesus. Yet. Global Disciples refers to these as "least-reached" people, and fewer than 10% of all missionaries work among these groups. We live in a time where many of these people are within reach of a local church. Through our simple and effective training and coaching strategy, believers share the Gospel in their own nations and cultures. Jesus said, "Go and make disciples of all nations," and we're committed to doing just that. If you are looking for a Christian mission organization to partner with to become a better disciple and help make disciples, connect with us today!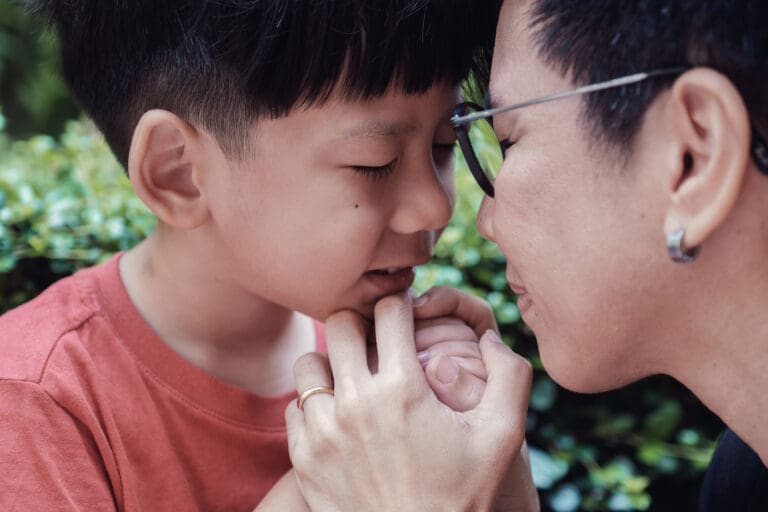 Impact your inbox
Subscribe to our email list to stay connected with Global Disciples and get a monthly reminder of how God is working in least-reached areas across the world.
"*" indicates required fields
Give monthly, reach the world.
Join our community of monthly donors bringing the hope of Jesus to least-reached people groups around the world.