Expanding the Kingdom through Small Business Development
Peter is a big, burly man but tears filled his eyes as he told his story. He had been an angry, violent alcoholic and his parents-in-law had taken his wife and daughter away, fearful of what he might do to them. His life was in ruins.
Then Peter met a disciple of Jesus Christ. He discovered that Jesus could change his life in ways that his Hindu gods could not.
His family was reconciled and Peter found a fullness of life in Christ that he never imagined possible. His new church asked him to take the discipleship–mission training they had developed with Global Disciples and then commissioned him to plant a church in an unreached village.
Peter needed a way to support his family, so he also took the Small Business Development training developed by his church with the help of Global Disciples. When asked the question, "What's in your hand?" Peter thought back to his boyhood experiences on a farm.
To support himself as a church planter and have an identity that made sense to the people in the village to which he was going, Peter developed a business plan for pesticide spraying. The guidance and support he received through his church from Global Disciples were enough to get a small loan and purchase a backpack sprayer with a small gasoline motor.
In the last several years, Peter has planted five churches in surrounding villages, building relationships through his business. He has been able to support his family and earned enough money to buy a small field to raise crops of his own. Now his face glows with delight.
Recently Peter was able to buy a second backpack sprayer, but not expand his own business. He's giving the new sprayer to another church planter who recently completed the Global Disciples training and is now going to make disciples and plant new churches in unreached areas.
Global Disciples Canada is a Christian mission organization that trains local leaders living near least-reached communities to multiply disciples for Christ. One-third of our world hasn't heard the Good News of Jesus. Yet. Global Disciples refers to these as "least-reached" people, and fewer than 10% of all missionaries work among these groups. We live in a time where many of these people are within reach of a local church. Through our simple and effective strategy of training and coaching, believers share the Gospel in their own nations and cultures. Jesus said, "Go and make disciples of all nations," and we're committed to doing just that. If you are looking for a Christian mission organization to partner with to become a better disciple and help make disciples, connect with us today!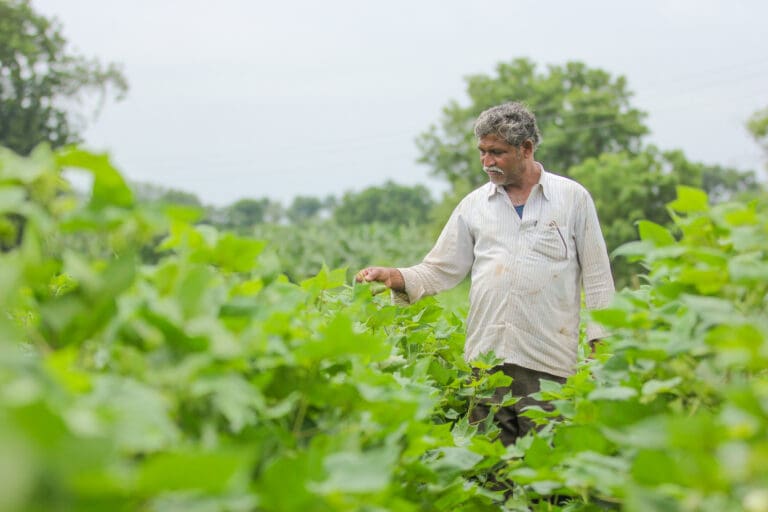 Impact your inbox
Subscribe to our email list to stay connected with Global Disciples and get a monthly reminder of how God is working in least-reached areas across the world.
"*" indicates required fields
Give monthly, reach the world.
Join our community of monthly donors bringing the hope of Jesus to least-reached people groups around the world.