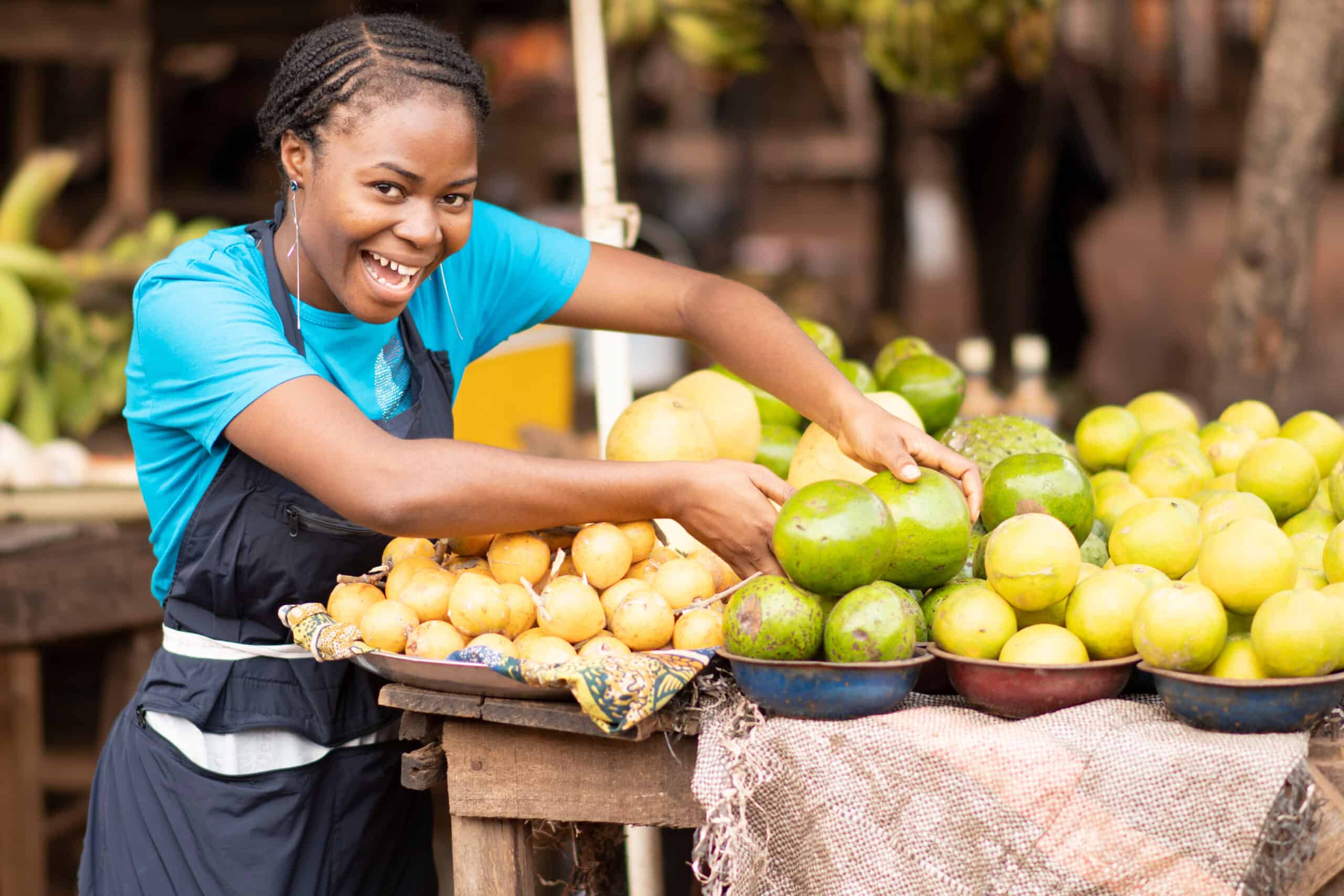 Your gift of $240 makes it possible to equip one disciple-maker.
Sempala combines mission and small business.
Sempala is focused on reaching his people with the love of Jesus. His most powerful tool is his small business.
"God has not called us just to sit and wait," he tells us. "As God's servants, we're called to move out and get involved in business, while sharing the Good News and building relationships."
His small business gives him a place in the community and people respect him. In places where there are religious restrictions or where there is opposition to evangelism, the small business creates credibility.
Sempala continues to pass on his knowledge to others. He has trained 15 people, starting with the things they have at hand.
Together with the people he is training, they are planting new churches — the Good News is being passed on at the business place. God is being glorified by the work of their hands.
Sempala's vision is to see his people come to Jesus Christ.
When the community sees that God can use what you have in your hands, they are curious and willing to listen to your story.
Men and women, transformed by Jesus' love are eager to share the good news. Global Disciples offers a unique approach to training that includes building a "tent-making" ministry, much like Paul the apostle did in the first decades of the Christian church.