Who is this Jesus?
"Who is this Jesus who loves me?" Zala asked, tears running down her face. For the first time in her life, she had heard the name of Jesus. And the message that He came, the Son of God, to die for her sins…all because He loved her.
Can you imagine what would your life be like…if you knew nothing about Jesus? To have never heard His name before—on radio, or books or music, or in conversations with people around you. For many of us, that's beyond our understanding.
In our North American culture, there are many ways we might hear or see or learn something about who Jesus is, even if we didn't grow up around Christians or the church or the Bible. But to know nothing of His love for you? The salvation Jesus offers? The hope He gives you for life today and for your eternal future?
Today there are millions—even billions—of people in our world who are waiting to hear the Good News, just as Zala did. She lives in northern Ethiopia, in a region and among people where there is no witness to Christ. That is until recently when some Ethiopian believers came to her community to share the Good News about the Jesus who loves them so much.
The news was life-changing! When Zala heard it, she was ready and eager to put her faith and hope in her newfound Savior. It spilled over into her family and her community, and while they face much opposition and difficulty, God is doing something new and multiplying His kingdom in this region.
We train and equip believers in Ethiopia and over 60 other countries, just like those who shared the Gospel with Zala and her community. Together we seek to help share the Good News of Jesus—of a Savior who loves people enough to sacrifice His own life and to see their lives transformed for today and for eternity.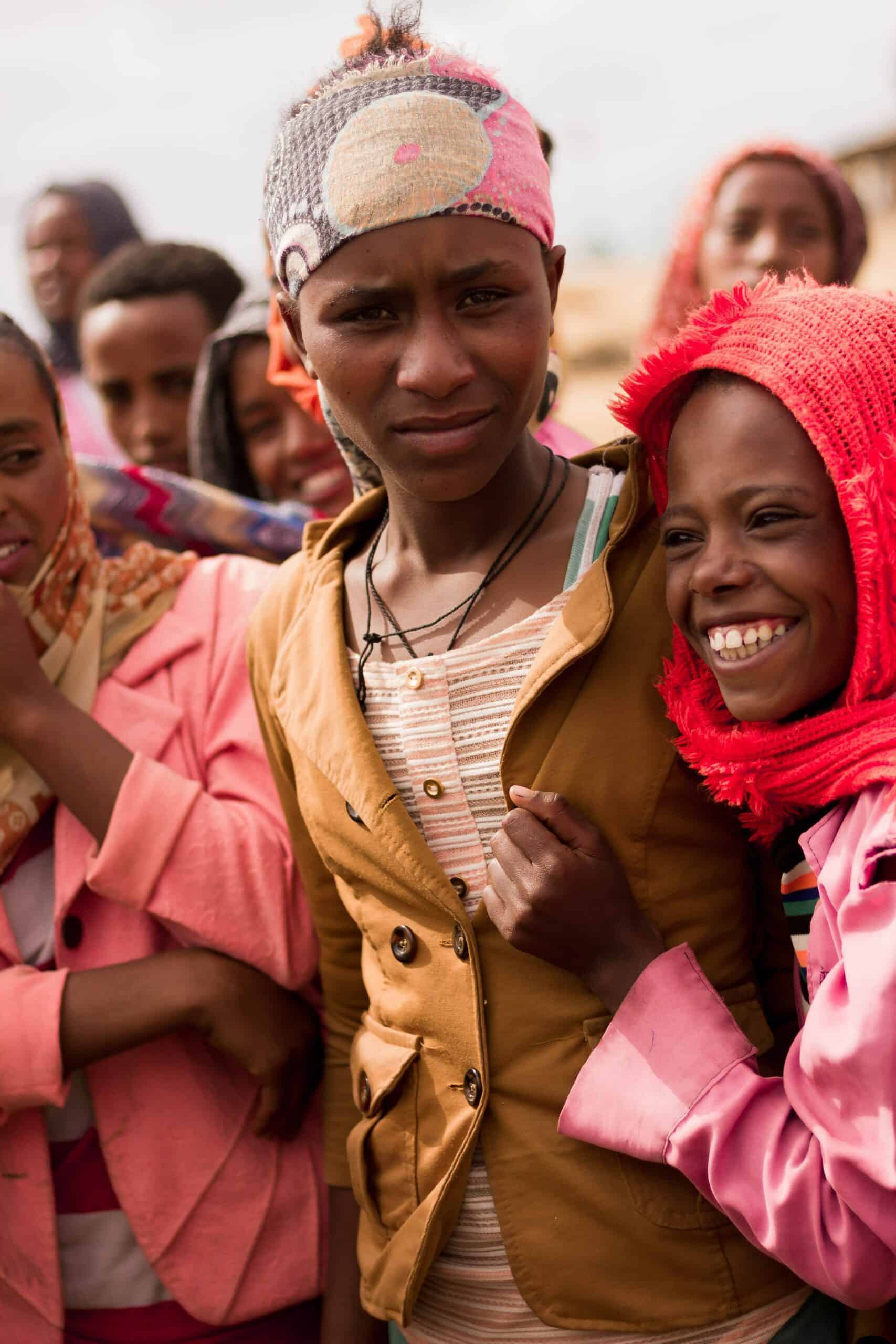 Impact your inbox
Subscribe to our email list to stay connected with Global Disciples and get a monthly reminder of how God is working in least-reached areas across the world.
"*" indicates required fields
Give monthly, reach the world.
Join our community of monthly donors bringing the hope of Jesus to least-reached people groups around the world.