Training that Transforms
As Global Disciples, we approach training as transformational. We want ordinary believers to be equipped with the skills or the know-how to share the Gospel and we want to see the Holy Spirit change their lives and empower them so they'll be able to walk with Jesus as His disciple, and make disciples too.
Inesh was a young man who wasn't sure he wanted to do the training, but afterwards he said, "I praise and thank God for this opportunity. It improved my knowledge in God's Word, and helped me develop my vision for sharing the message of salvation through Jesus."
For Inesh, his time on outreach was also significant. "I became so happy when I met people and shared the Gospel message," he said. "Some people accepted it, but some refused it and chased us away. But I thank God that I became closer to Him, and now I am happy to share the Good News of Jesus Christ with anyone I meet in my country!"
Ravina also finished discipleship-mission training with a story to tell. She said, "I grew closer to God, and He touched my heart through the Holy Spirit. I have the power to do ministry."
For Ravina, her vision for reaching people expanded. "There are so many people who do not know Jesus in surrounding villages," she said. "Now I have a burden to share the Gospel with them. And I have the courage to go house to house and tell them about Jesus Christ and His salvation. God is guiding me and using me for His mission work!"
Inesh and Ravina are only two of thousands of disciple-makers being trained and sent out through our partner programs. Yet they have experienced what many others have—a vision for reaching people with the Good News of Jesus, and the confidence that God has called and equipped them to do this work.
May their example inspire us confidently and boldly to share the Good News with those who are within our reach.
Global Disciples Canada is a Christian mission organization that trains local leaders living near least-reached communities to multiply disciples for Christ. One-third of our world hasn't heard the Good News of Jesus. Yet. Global Disciples refers to these as "least-reached" people, and fewer than 10% of all missionaries work among these groups. We live in a time where many of these people are within reach of a local church. Through our simple and effective strategy of training and coaching, believers share the Gospel in their own nations and cultures. Jesus said, "Go and make disciples of all nations," and we're committed to doing just that. If you are looking for a Christian mission organization to partner with to become a better disciple and help make disciples, connect with us today!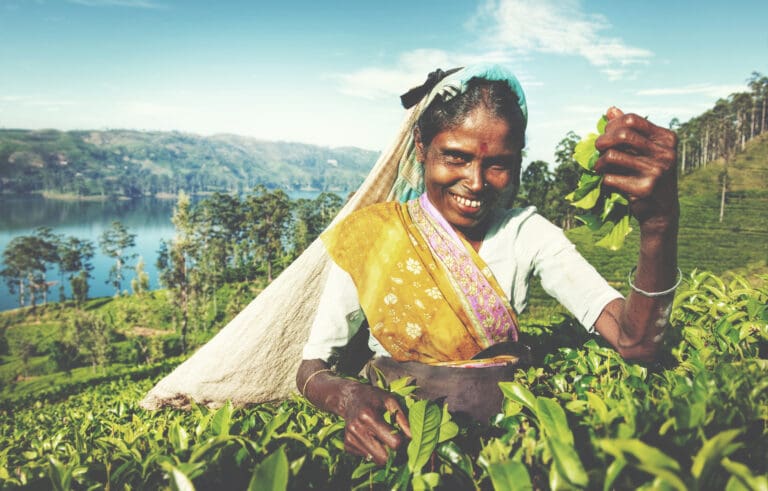 Impact your inbox
Subscribe to our email list to stay connected with Global Disciples and get a monthly reminder of how God is working in least-reached areas across the world.
"*" indicates required fields
Give monthly, reach the world.
Join our community of monthly donors bringing the hope of Jesus to least-reached people groups around the world.