To Serve the Living God
Santu grew up Muslim in South Asia. His family is still Muslim.
But when he came to understand the Gospel—that Jesus Christ loved him enough to die for his sins—Santu knew he had to put his faith in this Jesus.
"I faced many challenges," Santu said. "My father threw me out of the house while I was still a student. But I was able to stand firm in my faith."
Four years ago, Santu heard about Global Disciples. And with the support of local church leaders, we trained him to direct a discipleship-mission program for their churches. Santu shared, "We faced many challenges and much opposition. It's difficult to serve the living God in our region when more than 92 percent of people are Muslim. Pray that we will be able to reach them and win them for Jesus."
At times, they've contended with floods and other problems in gathering participants for training and going out to witness and plant churches. But they have seen God's hand at work, drawing people to Himself.
Santu said, "One day, during our outreach, I saw a group gathering in front of the house. There was a small child in the home who was very sick and close to death. We told them that if they believed in Jesus when we prayed for the child, he would live. We prayed loudly and waited for the glory of God to be revealed. And after some time the child began moving, and we continued to pray in the name of Jesus." And soon the child was healed! And for several people there, a new life of faith in Jesus began. Praise God!
Santu is just one of many who found new life in Christ and now work tirelessly to share the same life-changing Good News with those who are still waiting to hear it. Pray for Santu and the disciple-makers in South Asia as they risk their lives daily to fulfill the mission Jesus gave to His disciples.
Global Disciples Canada is a Christian mission organization that trains local leaders living near least-reached communities to multiply disciples for Christ. One-third of our world hasn't heard the Good News of Jesus. Yet. Global Disciples refers to these as "least-reached" people, and fewer than 10% of all missionaries work among these groups. We live in a time where many of these people are within reach of a local church. Through our simple and effective strategy of training and coaching, believers share the Gospel in their own nations and cultures. Jesus said, "Go and make disciples of all nations," and we're committed to doing just that. If you are looking for a Christian mission organization to partner with to become a better disciple and help make disciples, connect with us today!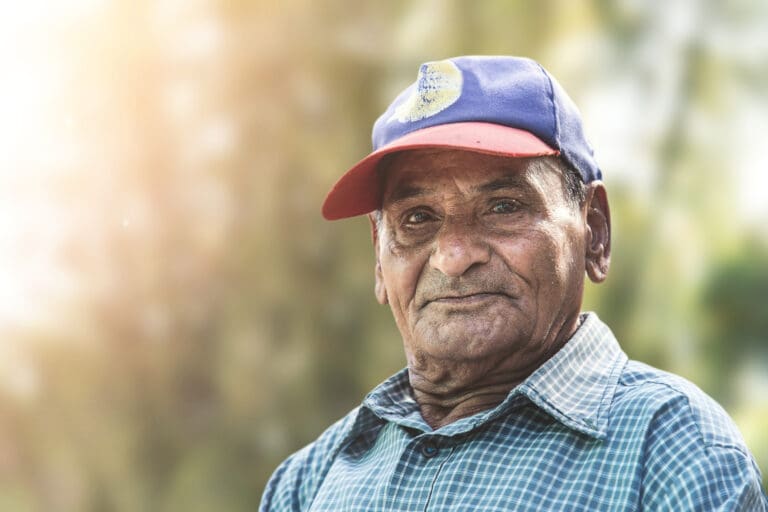 Impact your inbox
Subscribe to our email list to stay connected with Global Disciples and get a monthly reminder of how God is working in least-reached areas across the world.
"*" indicates required fields
Give monthly, reach the world.
Join our community of monthly donors bringing the hope of Jesus to least-reached people groups around the world.