The Witness of Transformation
Mando is a church planter in northern Cameroon. He was trained through a Global Disciples partner program in the region, and doing outreach was part of his training, so he went to share the Gospel.
God led him and a small team of disciple-makers to a people and community that was fairly hostile to the Gospel.
Despite this hostility, a number of young people—mostly teenagers—heard the message of Jesus, repented of their sin, and accepted Christ as their Savior and Lord!
Mando was excited to see this tiny church begin, but then some personal matters came up that called him away for a time. And he promised to return.
What Mando didn't count on was the parents of the young people.
Like any good parent, these fathers and mothers were concerned about what influenced their children. They didn't want their kids to leave their own religious traditions to follow Jesus.
So, they decided to attack Mando on his return, to whip him, beat him, and run him out of town!
Several village elders heard about these plans and they sent Mando a warning. He decided to spend time in prayer, seeking God's wisdom and direction on how to proceed. And the Lord made it clear that he was to return and carry on with his outreach.
As Mando walked back into the community, expecting the full attack of angry parents, he found instead a surprisingly warm welcome.
The parents who'd planned to whip him, now volunteered to set up a tent where the new church could meet!
What changed their minds? Well, they saw what Jesus had done in their lives of their children.
A life transformed is a powerful witness to the new life Jesus offers.
Global Disciples Canada is a Christian mission organization that trains local leaders living near least-reached communities to multiply disciples for Christ. One-third of our world hasn't heard the Good News of Jesus. Yet. Global Disciples refers to these as "least-reached" people, and fewer than 10% of all missionaries work among these groups. We live in a time where many of these people are within reach of a local church. Through our simple and effective strategy of training and coaching, believers share the Gospel in their own nations and cultures. Jesus said, "Go and make disciples of all nations," and we're committed to doing just that. If you are looking for a Christian mission organization to partner with to become a better disciple and help make disciples, connect with us today!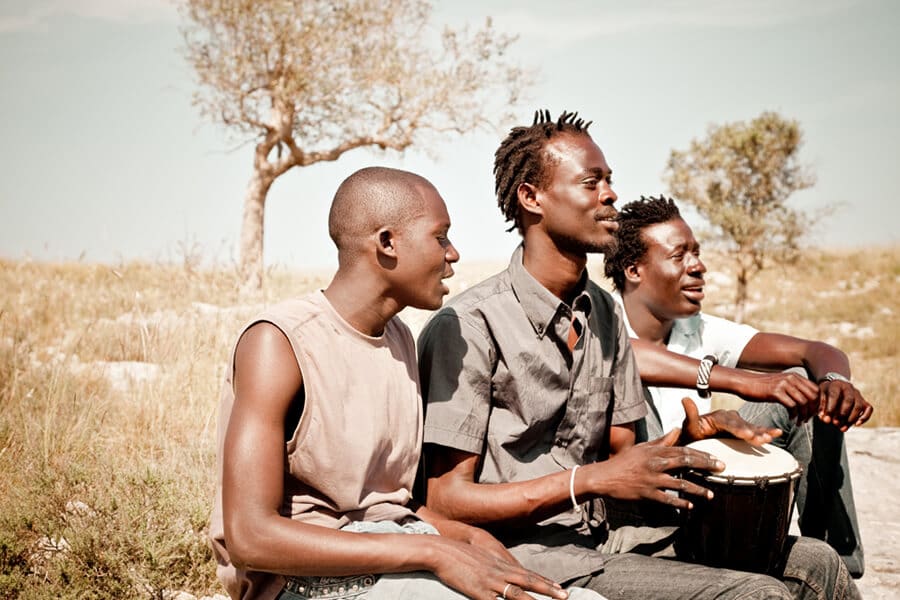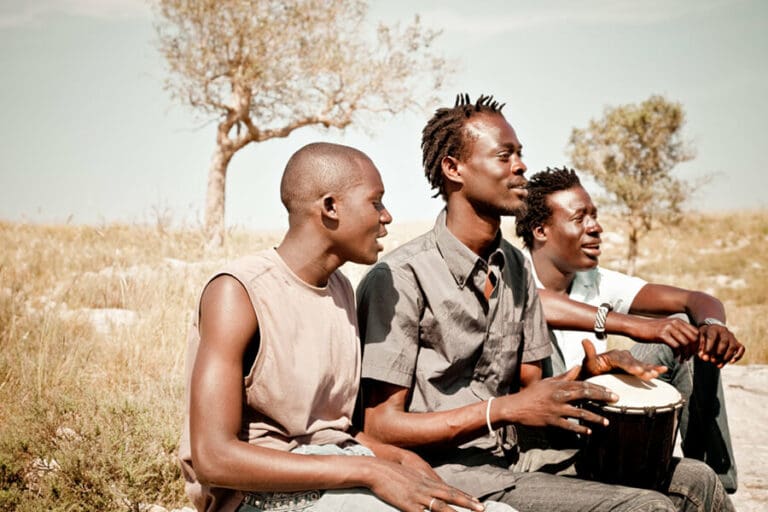 Impact your inbox
Subscribe to our email list to stay connected with Global Disciples and get a monthly reminder of how God is working in least-reached areas across the world.
"*" indicates required fields
Give monthly, reach the world.
Join our community of monthly donors bringing the hope of Jesus to least-reached people groups around the world.