The Lord is There
"We have experienced the Holy Spirit's movement and power during our outreach this year," Chiso said, joy beaming on his face. He directs a discipleship-mission program in Malawi and was eager to report on how God had worked in and through the young disciple-makers he trained.
Chiso said, "The Lord helped us win a lot of souls to Christ. The number of people who were born again was 713! All these people came to Christ as we went door-to-door and talked with them." But it hasn't stopped there!
Chiso also reported how they saw God act in an extraordinary way. One miracle involved a 10-year-old boy named Steven. He had been paralyzed since birth, and it affected what he could handle in terms of food or movement. Every night he cried from stomach pain. His parents had looked for help everywhere but no doctor ever found a solution for young Steven's problems.
When his team met Steven and his family, Chiso said, "We shared the Word of God with them, and we assured them that even though the doctors had no solution for them, God can take care of Steven. He is Jehovah Shammah—the Lord is there. He is present whenever we call to Him. I told them it's not just about mentioning the name of Jesus or God, but your connection to Him in faith."
They prayed for Steven then. And instantly, God touched his body and he became strong! The stomach pains left him. He was totally healed! Praise God!"
What a miracle to witness! And it also opened the door for more people to put their faith in Christ.
Since then, this disciple-making team has planted three new and growing churches, and many are being discipled. Chiso said, "We praise the Lord for the multiplication of disciples!"
So do we—we want to people to be touched by the power of God, to see lives transformed by Christ, to see churches planted, and to see disciples of Jesus multiply in Malawi and around the world!
Global Disciples Canada is a Christian mission organization that trains local leaders living near least-reached communities to multiply disciples for Christ. One-third of our world hasn't heard the Good News of Jesus. Yet. Global Disciples refers to these as "least-reached" people, and fewer than 10% of all missionaries work among these groups. We live in a time where many of these people are within reach of a local church. Through our simple and effective training and coaching strategy, believers share the Gospel in their own nations and cultures. Jesus said, "Go and make disciples of all nations," and we're committed to doing just that. If you are looking for a Christian mission organization to partner with to become a better disciple and help make disciples, connect with us today!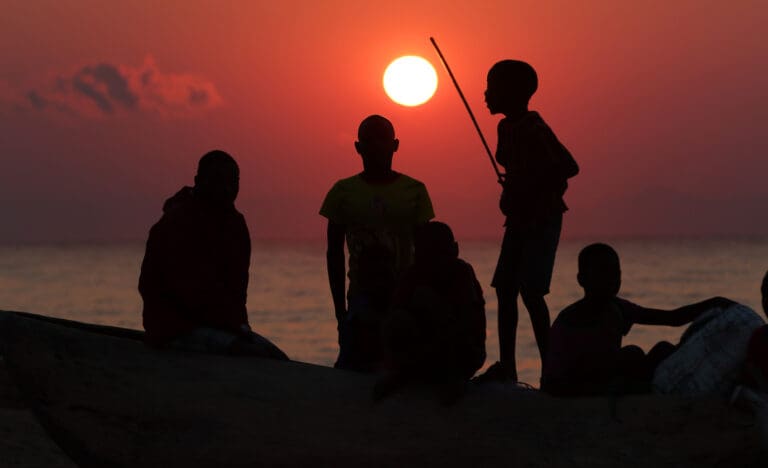 Impact your inbox
Subscribe to our email list to stay connected with Global Disciples and get a monthly reminder of how God is working in least-reached areas across the world.
"*" indicates required fields
Give monthly, reach the world.
Join our community of monthly donors bringing the hope of Jesus to least-reached people groups around the world.