The Beauty of Local Sustainability
In simple terms, local sustainability refers to a venture-funded or supported by local means and not dependent on external sources. For example, a restaurant generates income from its customers or closes. At your church, the annual budget is supplied by those who attend.
Global Disciples believes local sustainability means indigenous churches around the world can fulfill their part in the Great Commission. They may need assistance to launch (and we help) but the goal is to see a discipleship-mission program, a church planter, an indigenous movement, thrive and multiply through the resources they have or develop.
In Nepal, local sustainability is the backbone of the growing church movement. From the outset, Pravir,* the Nepali facilitator, wanted the church to fund as much of the discipleship training as possible. He started by asking his own congregation for support. One woman, the only believer in her village, traveled 1½ hours to attend services. Her village needed a church and the discipleship training would make that possible.
Out of the little she had, she made the first gift—two tiny bags of salt. Her generosity inspired the rest of the congregation to also give, mostly donations of rice or other produce.
In this case, Global Disciples assisted the launch with a special gift of $137—the dollar equivalent of what the church raised in rice donations. While $137 may seem like very little to us, it's nearly 3 months' salary for a Nepali family! The cash bought paper and pens, a pot to cook the rice, and straw floor mats for the participants to sleep on. With that, they held their first discipleship training!
From this humble beginning, trainings in Nepal have multiplied into a movement supported by local sources. Some church planters use their small business to fund trainings; others plant vegetables to feed trainees. The village where the woman gave the first donation remains the most generous in the region. As Pravir says, "It multiplies a generation of generous disciples who will go to least-reached areas."
That's the beauty of local sustainability—generous groups of churches empowered to accomplish their God-given mission!
Global Disciples Canada is a Christian mission organization that trains local leaders living near least-reached communities to multiply disciples for Christ. One-third of our world hasn't heard the Good News of Jesus. Yet. Global Disciples refers to these as "least-reached" people, and fewer than 10% of all missionaries work among these groups. We live in a time where many of these people are within reach of a local church. Through our simple and effective strategy of training and coaching, believers share the Gospel in their own nations and cultures. Jesus said, "Go and make disciples of all nations," and we're committed to doing just that. If you are looking for a Christian mission organization to partner with to become a better disciple and help make disciples, connect with us today!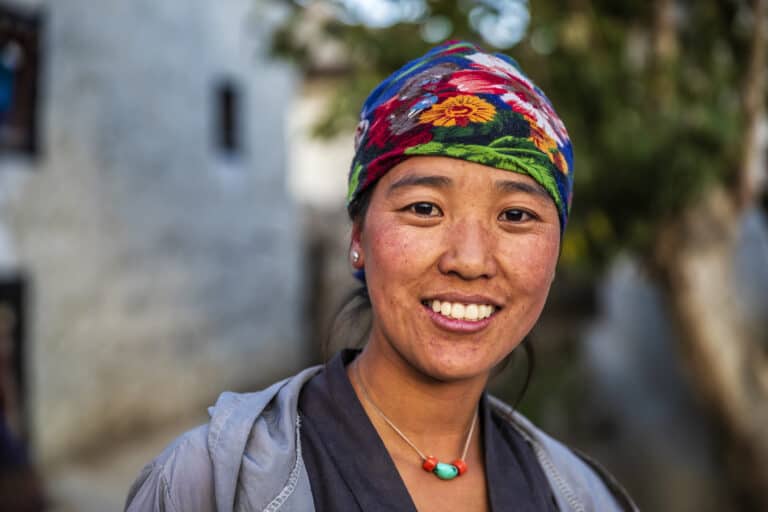 Impact your inbox
Subscribe to our email list to stay connected with Global Disciples and get a monthly reminder of how God is working in least-reached areas across the world.
"*" indicates required fields
Give monthly, reach the world.
Join our community of monthly donors bringing the hope of Jesus to least-reached people groups around the world.