Mission Through Business
That's why Global Disciples offers small business training as part of our approach.
"I completed my training and started a business as a carpenter. It became a way to earn a living for my family, and through it I can share the Gospel. As people come into my shop and I'm invited to their homes to make household items for them, it opens a way to interact with them and talk about Jesus."
Last year, Azad shared the Gospel to more than a hundred people, and he's seen ten of them come to faith in Jesus. He works alongside his pastor to disciple and nurture these new believers.
Azad said, "I used to think ministry was just the pastor's work, but now I understand that ministry to people can be done through business."
Pranit did the same training as Azad. He said, "I had a general store, and after the training I started a cosmetic store too, and I am serving the Lord through this business. As a family, we share the Gospel with whoever comes to the shop."
Last year, Pranit saw 15 people come to faith in Christ, and he baptized 13. He said, "We're starting one cell group which all these people attend. I have decided in my life that I will share and spread the Gospel more and more through my future."
We love to hear about people like Pranit and Azad, as they use what's in their hands to support their outreach, their families, and their future ministry. And knowing they're equipped to share the Gospel, to make disciples, and multiply the Body of Christ around the world.
Praise God with us as we see His people accomplishing His mission.
At Global Disciples Canada we are committed to work closely with Canadian Businesses who love Jesus' Great Commission and want to partner to develop mutually beneficial fundraising campaigns, initiatives, media and more. You can find more about our Brand Partnerships at https://www.globaldisciples.ca/partnerships/brand-partnerships/.
One of those Brand Partnerships has been with SEO Buddy who have helped us in particular with the SEO on our website. Specific details or how they can be of help to you can be found at https://seobuddy.com/seo-checklist.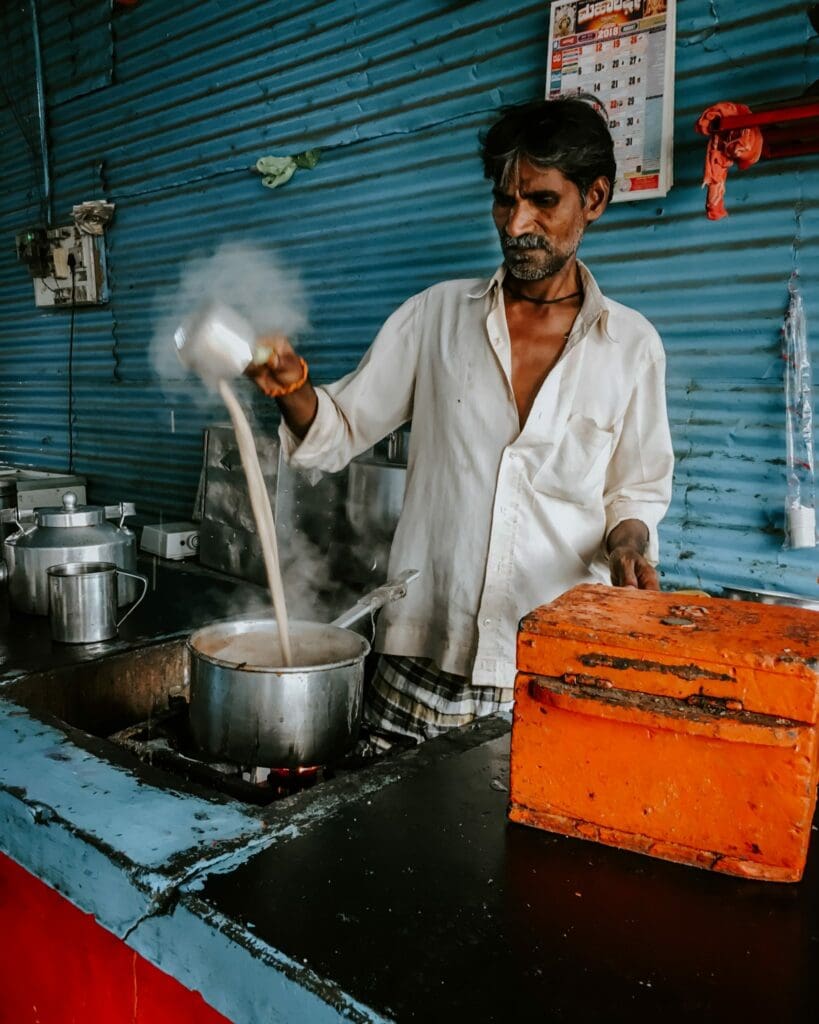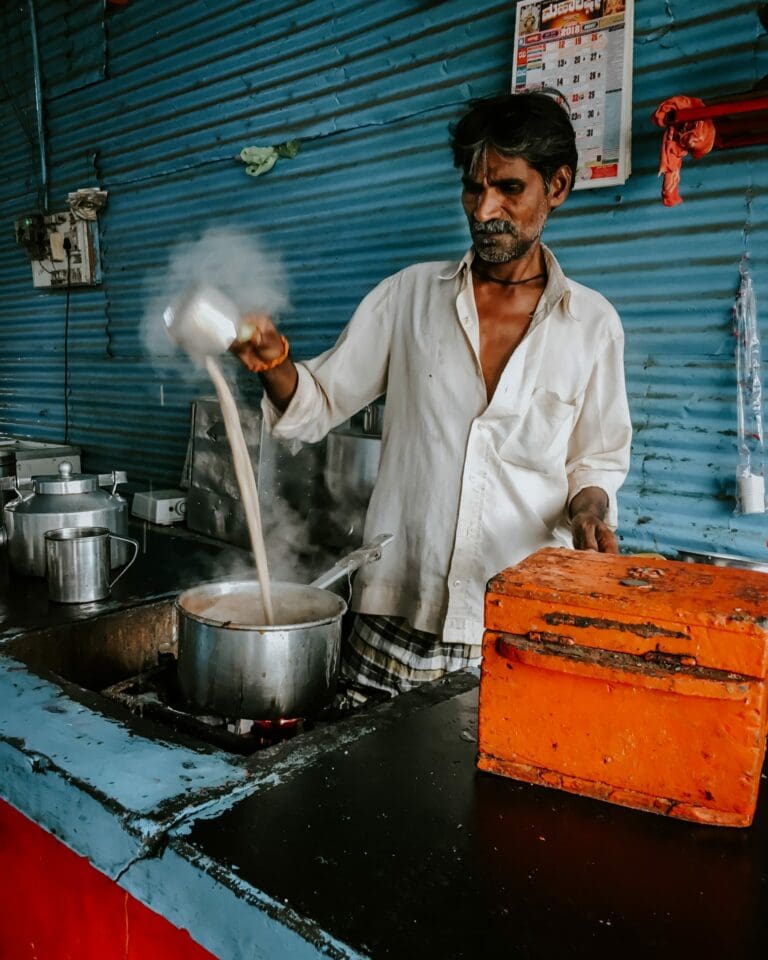 Impact your inbox
Subscribe to our email list to stay connected with Global Disciples and get a monthly reminder of how God is working in least-reached areas across the world.
"*" indicates required fields
Give monthly, reach the world.
Join our community of monthly donors bringing the hope of Jesus to least-reached people groups around the world.