Liturgy, collars and meal trains for strangers
In this episode, Preston Gordon shares about his own unusual calling into the Anglican church, his journey into liturgy and how it 'tells the story', and becoming 'Anglicans on mission'.
Preston Gordon is the Associate Pastor at St. Peters Fireside in downtown Vancouver, a thriving, urban church plant with the Anglican network (ANiC). Preston and his wife Deanna are originally from the US and moved to Vancouver in 2013 where they immediately joined the church.
You will want to hear this episode if you are interested in…
Preston on growing a surprising love for Anglican liturgy [4:43]
Seeking to balance the Word, the Spirit and tradition [11:25]
What is wearing robes and a collar all about? [15:50]
Preston's grounding mantra: Oxygen, Grace and Godspeed [18:33]
Simple Mission: expressing God's love on the move in practical ways [20:50]
How to reach out to friends with the love of Jesus [31:12]
Resources & People Mentioned
Connect with Preston Gordon
Connect With Global Disciples Canada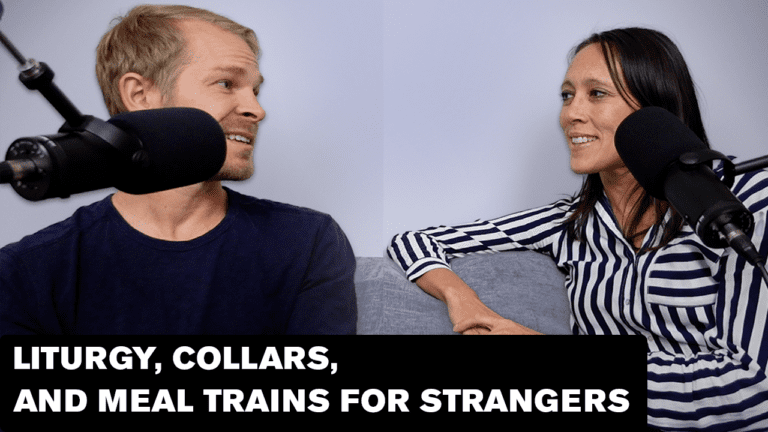 Impact your inbox
Subscribe to our email list to stay connected with Global Disciples and get a monthly reminder of how God is working in least-reached areas across the world.
"*" indicates required fields
Give monthly, reach the world.
Join our community of monthly donors bringing the hope of Jesus to least-reached people groups around the world.