Leading with Vision
A leader with the right heart for God and His mission can see great things happen!
Some people want to be leaders because they want to be in charge, to call the shots, to be the "big man."
Others desire to serve, to guide people, or develop new initiatives.
And some become leaders because God simply has called them, and given them a clear vision for what He wants to do through them with His people.
Sam and Chris fall into this third category of leader. They're gifted, called, trained, and with the right heart. But most of all they have a vision for leading beyond themselves.
Both are Nigerian church leaders and working with Global Disciples to equip a new generation of serving leaders with a vision for reaching least-reached people with the Gospel.
Sam said, "The leadership training from Global 'lifted my lid' and got me out of the box I was in." He's broadened his focus to equipping leaders who are disciple-makers, ready and able to plant new churches.
He and his church cluster have added discipleship-mission training, equipping future church planters. And small business development—SBD—gives church planters and new fellowships a means of support.
What started as leadership development has broadened to include planting 7 new churches. "In some of our churches," Sam reported, "we have a senior pastor and an assistant. That helps the assistant be prepared to take on a new church as we multiply."
Chris has a similar story; for several years, he's been training leaders with the help of Global Disciples. But his vision to develop leaders has gone beyond his own network of churches to other groups and fellowships.
"The training is spreading throughout our region," he said. "My passion is to see leaders well-equipped. I want to do more to train disciple-makers too, so they can multiply and plant churches."
As Global Disciples, it's a joy and a privilege to partner with leaders like Chris and Sam, helping them to equip a new generation of men and women to guide and multiply the Body of Christ in Nigeria, and around the world!
Global Disciples Canada is a Christian mission organization that trains local leaders living near least-reached communities to multiply disciples for Christ. One-third of our world hasn't heard the Good News of Jesus. Yet. Global Disciples refers to these as "least-reached" people, and fewer than 10% of all missionaries work among these groups. We live in a time where many of these people are within reach of a local church. Through our simple and effective training and coaching strategy, believers share the Gospel in their own nations and cultures. Jesus said, "Go and make disciples of all nations," and we're committed to doing just that. If you are looking for a Christian mission organization to partner with to become a better disciple and help make disciples, connect with us today!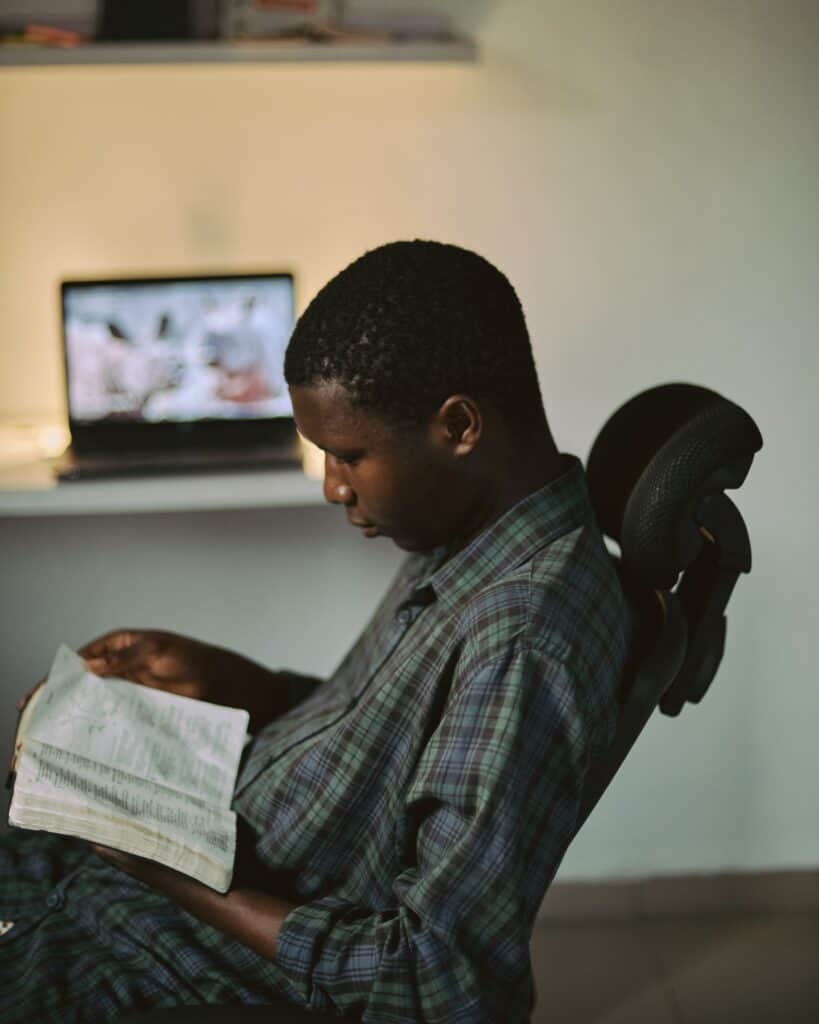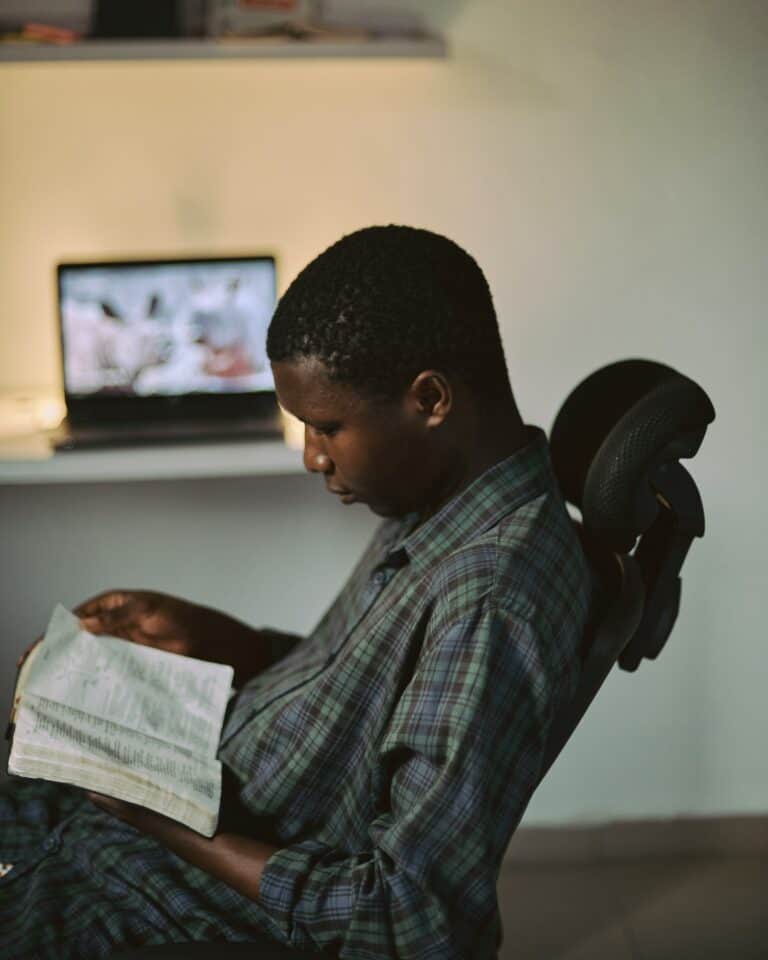 Impact your inbox
Subscribe to our email list to stay connected with Global Disciples and get a monthly reminder of how God is working in least-reached areas across the world.
"*" indicates required fields
Give monthly, reach the world.
Join our community of monthly donors bringing the hope of Jesus to least-reached people groups around the world.