Knowing Creator God
He went to the north, to a least-reached people group that is home to the Gule Wamkulu. Their energetic, masked ritual dance, the secret cultic society itself, and the spiritual leader are all called by the same name: Gule Wamkulu. The group worships the world of the spirits and the dead and performs initiation rights to welcome young men into adulthood.
Many pastors before had tried unsuccessfully to share the Good News of Jesus in the region, but Useni* knew that they needed the opportunity to hear about Jesus again. As Useni traveled north into the region of the Gule Wamkulu, the cluster of churches he represented mobilized people to pray for a breakthrough among the people.
He was warned not to hold open-air meetings because the Gule Wamkulu would oppose the meetings and cause a disturbance. Undeterred, Useni simply asked for more prayer from those who had sent him. 500 people came together on the day of the meeting and Useni began to tell them about Jesus. As he was speaking, the Gule Wamkulu leader climbed up a small hill nearby where all the people could see him.
Many wanted to run away, but Useni encouraged them to stay and said a quiet prayer as he continued to preach. Suddenly the loud disruption of the Gule Wamkulu turned to cries for help! Some of the people went and found that he had fallen among the rocks on the hill and had broken his leg. That day, 82 people received Jesus and soon a church began meeting regularly.
The man who had broken his leg was calling for Useni to come to the hospital and pray for him. Useni visited him every day, and within three days he had accepted Christ as his savior! There continues to be a great transformation in the village because the people have seen the power of God at work.
The Gule Wamkulu and nearly 3 billion other people in the world have yet to hear the Good News of Jesus Christ in a way they can respond. Global Disciples believes they have a right to know the God who has created them.

*Name has been changed for security reasons.
—As reported by Youngson Palibendipo, Global Disciples Southern Africa Facilitator
Global Disciples Canada is a Christian mission organization that trains local leaders living near least-reached communities to multiply disciples for Christ. One-third of our world hasn't heard the Good News of Jesus. Yet. Global Disciples refers to these as "least-reached" people, and fewer than 10% of all missionaries work among these groups. We live in a time where many of these people are within reach of a local church. Through our simple and effective strategy of training and coaching, believers share the Gospel in their own nations and cultures. Jesus said, "Go and make disciples of all nations," and we're committed to doing just that. If you are looking for a Christian mission organization to partner with to become a better disciple and help make disciples, connect with us today!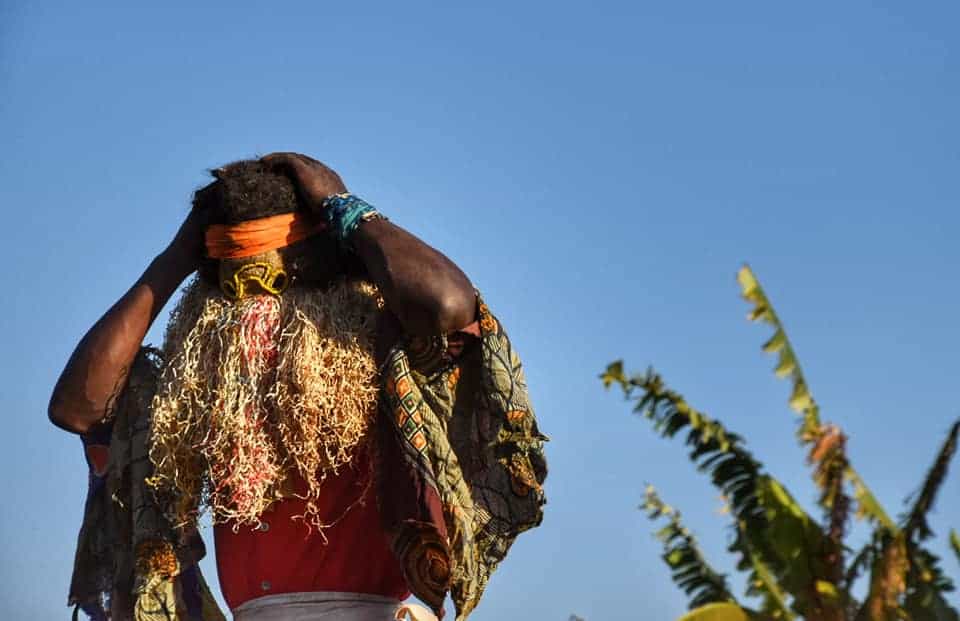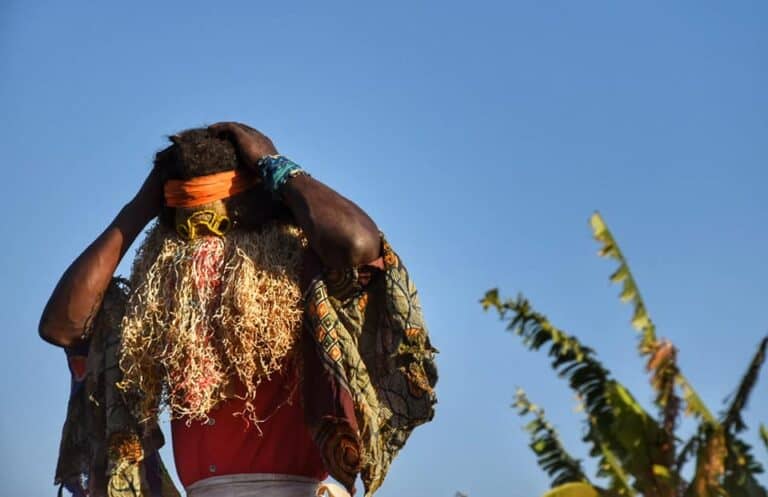 Impact your inbox
Subscribe to our email list to stay connected with Global Disciples and get a monthly reminder of how God is working in least-reached areas across the world.
"*" indicates required fields
Give monthly, reach the world.
Join our community of monthly donors bringing the hope of Jesus to least-reached people groups around the world.