Forgiveness
A disciple has a right relationship with God through Jesus Christ.
At a Global Disciples training in Sri Lanka, God used this session to expose one of the greatest obstacles to good healthy relationships: A lack of forgiveness.
When we don't forgive others or ask forgiveness for our own wrongdoing, it hinders our intimacy with God. He has forgiven us for everything—and He wants us to do the same with others.
As the Sri Lankan participants shared their experiences, one man said, "God showed me who I need to forgive including my parents and my sister. And I remembered my former church too—I need to ask them to forgive me. God shed his blood for me and He forgave me, so I need to forgive them as well."
Another carried deep wounds from the past. But he said, "I see how God forgave others, and that I need to forgive. I see that when I forgive others, God will take care of it, and reveal everything. My hurt and my pain are in a storeroom and it sometimes comes out. I decided I need to clean out this storeroom, and when I go home I will ask forgiveness."
One man mentioned a specific incident he needed to resolve. He said, "A person came to attack my father. I just wanted to kill that person. Now I need to talk with him, and go and ask him for forgiveness."
The need to forgive, and to be forgiven is a problem we all share. It doesn't just belong to these brothers in Sri Lanka where 26 years of civil war ravaged the country—pitting north against the south and neighbor against neighbor.
We all need to forgive. And when we forgive—and seek forgiveness—our relationship with God and others is renewed and refreshed, and we are free to be used by Jesus to reach more people with the Good News.
Global Disciples Canada is a Christian mission organization that trains local leaders living near least-reached communities to multiply disciples for Christ. One-third of our world hasn't heard the Good News of Jesus. Yet. Global Disciples refers to these as "least-reached" people, and fewer than 10% of all missionaries work among these groups. We live in a time where many of these people are within reach of a local church. Through our simple and effective strategy of training and coaching, believers share the Gospel in their own nations and cultures. Jesus said, "Go and make disciples of all nations," and we're committed to doing just that. If you are looking for a Christian mission organization to partner with to become a better disciple and help make disciples, connect with us today!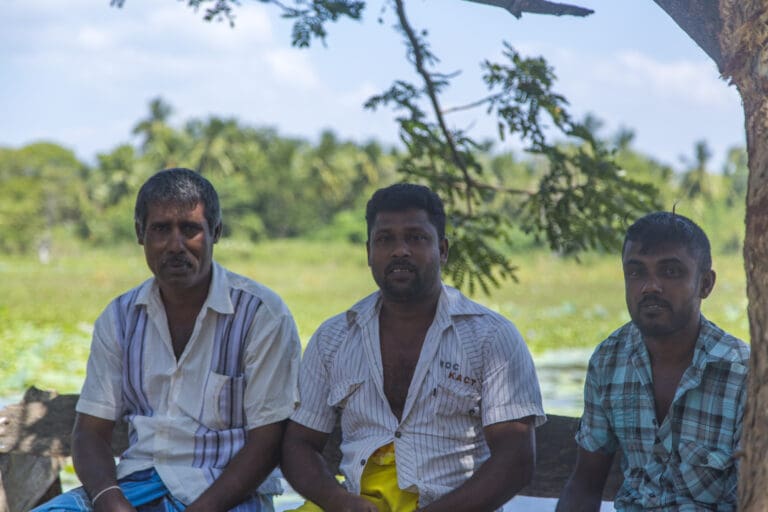 Impact your inbox
Subscribe to our email list to stay connected with Global Disciples and get a monthly reminder of how God is working in least-reached areas across the world.
"*" indicates required fields
Give monthly, reach the world.
Join our community of monthly donors bringing the hope of Jesus to least-reached people groups around the world.