Business and Missions: A Biblical Model for Local Sustainability
In Acts 18, the Apostle Paul arrived in Corinth and went to work, making tents side-by-side with new friends Aquila and Priscilla. The business supported him while he preached the Gospel to the Jews and Greeks of the city.
Like Paul, church planters often enter new unreached territories. A business provides an identity or reason for being there. Instead of arriving with their hands out, asking for help, they come with their hands full, providing a service or product while they preach the Gospel. This is a novel approach in cultures that believe "holy men don't work"—they can be seen as glorified beggars, exchanging a message or prayer for money or food.
For many, the biblical permission to combine ministry with business enables them to continue serving God while providing for their families. One Nepali church planter shared how he and others considered leaving the ministry because there was no money to support them or feed their children. In India, several pastors from untouchable or 'dalit' castes reflect on how they can now provide a daughter's dowry, a gifted son's education, or help a daughter learn useful accounting skills as she assists the business.
Some Christians view using business to support ministry as a lack of faith in God's provision. A young evangelist at a training in Uganda argued that ministry and business were incompatible and should not be allowed. However, after studying the Bible and Paul's methodology, the young man said, "Why didn't anyone tell us this before?" God's Word had changed his mind. When he returned to the refugee camps where he ministered, he used a small business strategy and trained refugees to use business in ministry.
The biblical model for local sustainability worked for Paul and it's still working to support God's people as they seek to fulfill the mission He gives.
Global Disciples Canada is a Christian mission organization that trains local leaders living near least-reached communities to multiply disciples for Christ. One-third of our world hasn't heard the Good News of Jesus. Yet. Global Disciples refers to these as "least-reached" people, and fewer than 10% of all missionaries work among these groups. We live in a time where many of these people are within reach of a local church. Through our simple and effective strategy of training and coaching, believers share the Gospel in their own nations and cultures. Jesus said, "Go and make disciples of all nations," and we're committed to doing just that. If you are looking for a Christian mission organization to partner with to become a better disciple and help make disciples, connect with us today!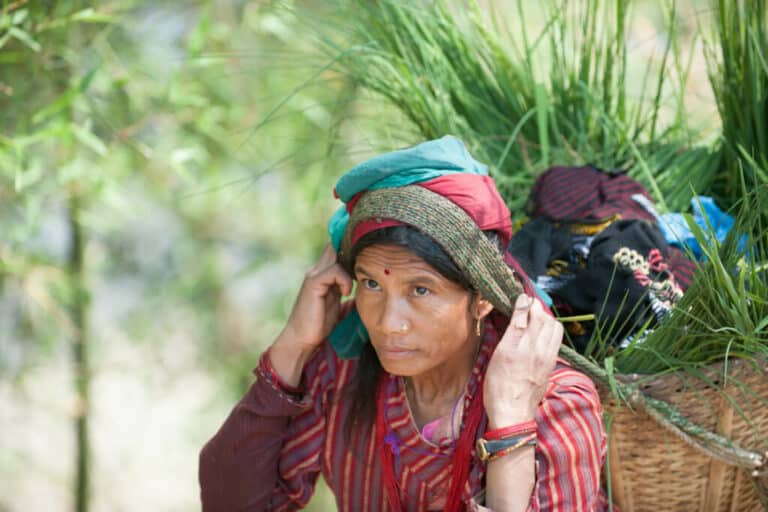 Impact your inbox
Subscribe to our email list to stay connected with Global Disciples and get a monthly reminder of how God is working in least-reached areas across the world.
"*" indicates required fields
Give monthly, reach the world.
Join our community of monthly donors bringing the hope of Jesus to least-reached people groups around the world.