Biblical Truth – Allowing the Word of God to Speak to Us
The Bible is the story of God's redeeming work in human history. The main focus is God's plan of salvation found in Jesus Christ, designed to redeem us and all of creation. The Bible is the Word of God which is used by the Holy Spirit to convict us of sin, lead us to salvation, and teach us how to follow Jesus in daily life.
We can explore biblical truth by understanding:
The Bible is your story and my story since the plot includes you, me, and all of humanity.
It is intended for us, but overwhelmingly, this is God's story. It is about the one true God who loves us and has promised to bring this story to an amazing conclusion—which is when the best part of the story will begin. When we receive salvation, God's Word shapes our lives. We begin to align with God's plans for the future and it becomes our story—God with us, us with God.
As the main character in this story, God created everything. We were made in His image and were designed to represent God in the world He made. When we rebelled against God, His heart broke as He saw the suffering which came upon us due to human sin. At great cost, He launched His plan to redeem us and all creation through His Son, Jesus Christ—through his life, death, and resurrection, the kingdom was begun. The Bible is complete, but it is also an unfinished story for it points to the end of time when this Kingdom will be revealed and God's plan of redemption will make all things new.
It is no wonder then that the Biblical story is important, both to God and to everyone on the planet. It was inspired by God and written by people who knew Him well. It is biblical truth because, not only does it accurately interpret past history and our current spiritual condition, it also reveals the mystery of what is to come. Our understanding of life and our interpretation of each passage will be refined as we come to know God's story and His great plan to redeem all of creation.
This Bible, the Word of God, is not just an ancient book but a living word that the Holy Spirit uses to convict us of sin and to lead us to salvation.
For you have been born again, not of perishable seed, but of imperishable, through the living and enduring word of God. For, 'All people are like grass, and all their glory is like the flowers of the field; the grass withers and the flowers fall, but the word of the Lord endures forever.' And this is the word that was preached to you.
– 1 Peter 1:23-25
The Bible has become the world's best-seller— there are more copies of the Bible than any other book in the world. It has also been translated into more languages/dialects than any other book. It is now available on the internet or as an application on your phone. This is good news but only if we read it and let it shape our lives.
Do you clearly see yourself within the biblical story?
Do you know your role in God's redemptive plan for all of creation?
How would you tell the story of the Bible to someone who has never heard it before?
How would you tell it to someone who has heard it too often and needs to hear it in a fresh way?
Let the message of Christ dwell among you richly as you teach and admonish one another with all wisdom through psalms, hymns, and songs from the Spirit, singing to God with gratitude in our hearts.
– Colossians 3:16
Global Disciples Canada is a Christian mission organization that trains local leaders living near least-reached communities to multiply disciples for Christ. One-third of our world hasn't heard the Good News of Jesus. Yet. Global Disciples refers to these as "least-reached" people, and fewer than 10% of all missionaries work among these groups. We live in a time where many of these people are within reach of a local church. Through our simple and effective strategy of training and coaching, believers share the Gospel in their own nations and cultures. Jesus said, "Go and make disciples of all nations," and we're committed to doing just that. If you are looking for a Christian mission organization to partner with to become a better disciple and help make disciples, connect with us today!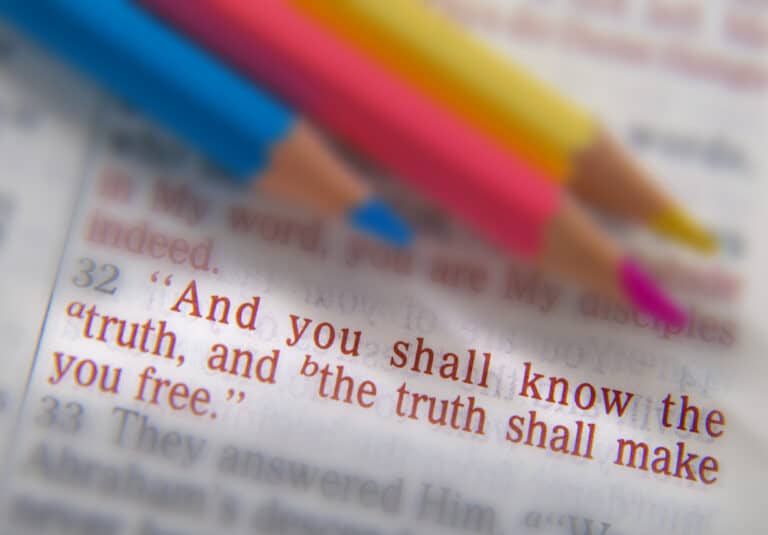 Impact your inbox
Subscribe to our email list to stay connected with Global Disciples and get a monthly reminder of how God is working in least-reached areas across the world.
"*" indicates required fields
Give monthly, reach the world.
Join our community of monthly donors bringing the hope of Jesus to least-reached people groups around the world.