A Desire for Discipleship
"It was my desire to know more of the Lord, and His Word," Anugrah said. "And I was seeking the opportunity to be trained as a disciple, but it was not possible."
Anugrah was born and raised in North India, in a region with one of the highest concentrations of unreached people groups in the world! And while there is great potential for sharing the Good News of Jesus, there are only a small number of Christians to carry out the mission. Anugrah said, "As a family, we were originally Hindus but the Lord transformed our family and made us into His children."
Anugrah prayed and waited for an opportunity to be trained, but it never seemed to work out.
Until one day, her pastor told her about a training for disciple-makers coming in partnership with Global Disciples. God opened a way for her to attend, answering the deep longing of her heart.
During the 3-week intensive training, she learned about being a disciple of Jesus. Anugrah said, "The Lord brought many changes in my life. I learned to experience intimacy with God, and how to walk with Him daily." She saw how God answered the cry of her heart to know more of Him, and of His Word.
Then it came time for outreach.
"It was a great learning process to learn how to share the Gospel," Anugrah said. "The moment I reached home, I formed a small team—just an everyday outreach team. We went out to reach out to as many people as we could—families, individuals—and in many villages."
Through Anugrah and her team, she initially saw three families put their faith in Jesus Christ, and now they are being discipled in a local fellowship. Praise God for these new beginnings and the power of discipleship!
And praise God for the way He answered the cry of Anugrah's heart for a deeper relationship with Him. Through her training, she learned to walk more closely with Him.
And out of this, she has found a new mission in her life. Anugrah is requesting, "Kindly pray for me as I continue to share the Gospel with people who do not yet know the truth."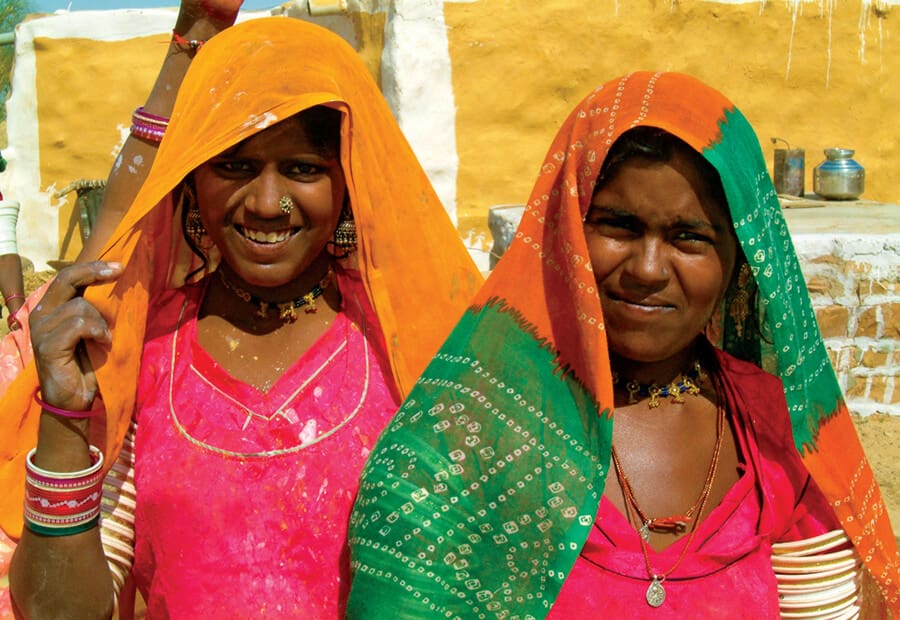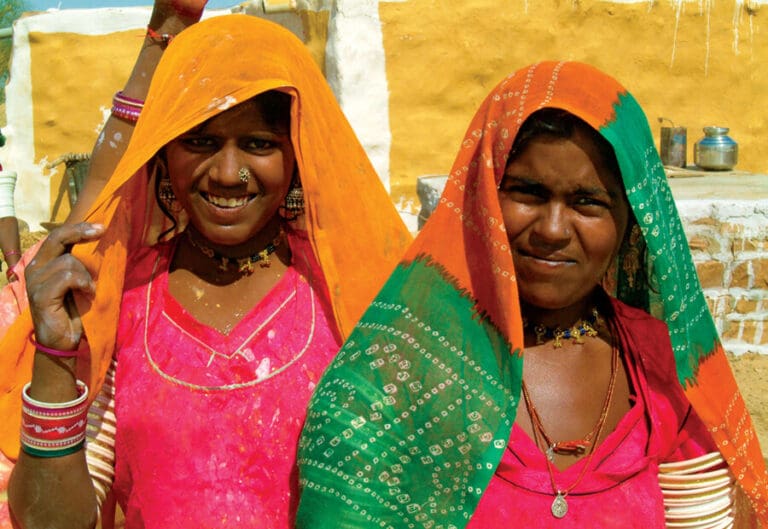 Impact your inbox
Subscribe to our email list to stay connected with Global Disciples and get a monthly reminder of how God is working in least-reached areas across the world.
"*" indicates required fields
Give monthly, reach the world.
Join our community of monthly donors bringing the hope of Jesus to least-reached people groups around the world.