Resources
Unleashing the Potential of the
Church
Near Culture-ministry will challenge your concept of how mission is done. Do you believe that God has given the church the tools to reach their communities even in the most remote locations of the world?
Global Disciples Canada is committed to training leaders living near least-reached communities to multiply disciples. Many of these people are highly motivated to go and make disciples among least-reached people living in their nations and nearby regions.
What would mission look like if we drew upon the gifts and abilities of people from many nations, with a host of skills, training, cultures and experiences?
That is why we have created this free e-book to equip people just like you to understand both the power and potential of near-culture ministry.
In this book you will learn about an effective way of reaching the least-reached is by…
Realizing the future is in their hands
Maximizing the strategic advantage of the near-culture church
Unleashing the church in mission
Better understanding near-culture ministry economics and sustainability
Perhaps you have a heart for the lost. Yet the lost in the most remote places on earth so out of reach.
Discover how we can most effectively empower the body of Christ living near least-reached people to multiply disciples.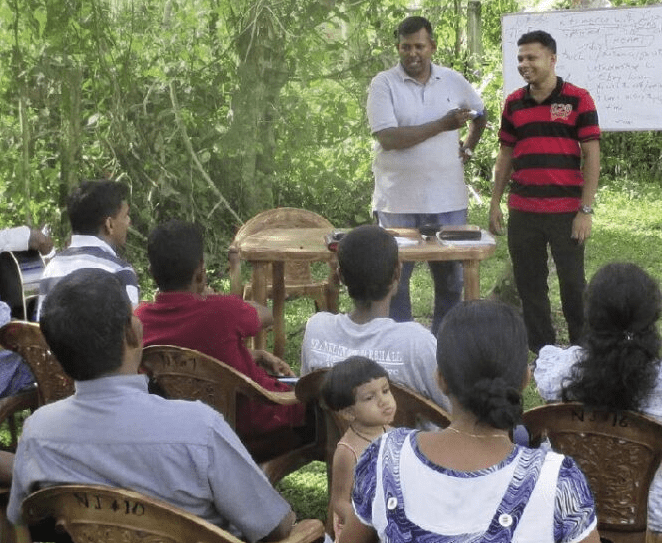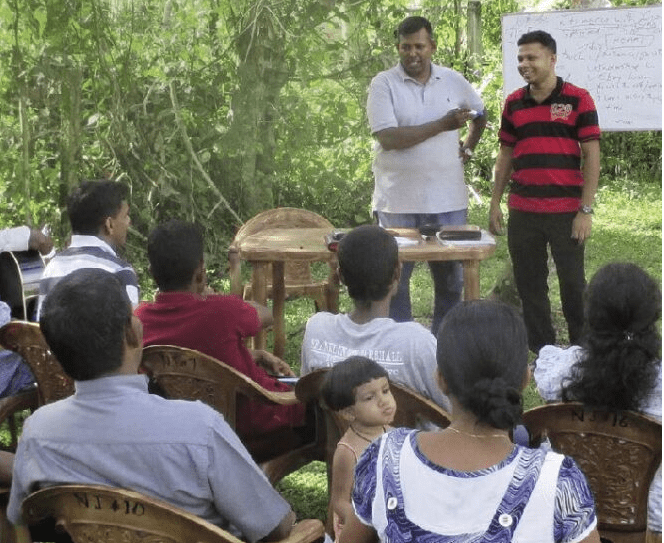 "One of the churchs' greatest opportunity is to unleash the potential of people in least-reached areas of the world."
– Patricia, Abbotsford, BC
"The mission of empowering local leaders to plant churches is incredible. I love the model of local empowerment and local sustainability."
– Liam, Belfast, UK
Get your free copy of the Near-Culture Ministry E-book
See how God is using local leaders living near least-reached regions to multiply disciples by requesting your free e-book using the form below.
"*" indicates required fields