Resources
God's Mission to the
Least-reached
God is at work! Throughout the world, the Spirit of God is moving, transforming lives, empowering people, and raising up a new generation of passionate Christ-followers to reach least-reached people in the name of Jesus.
Through these stories, you will see the people of God taking the Gospel of Jesus Christ to those who have yet to hear its life-giving message!
You'll hear about transformed lives, broken barriers, great risks and joyful results.
Global Disciples Canada is committed to training leaders living near least-reached communities to multiply disciples.
That is why we have created this free e-book to equip people just like you do live missional exactly where God has placed you.
In this book you will be inspired to pray for these men and women, and to consider your own part in multiplying disciples here and around the world.
Learn how God is using 3 complementary, innovative trainings in assisting indigenous churches to reach people on their doorstep.
Discipleship-Mission training
Small business training
Leadership training
You also have a part to play in fulfilling the Great Commission and we are pleased to share the some of the stories of our brothers and sister around the world with you.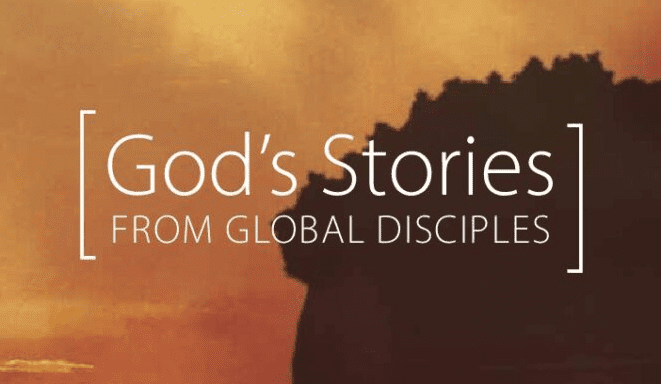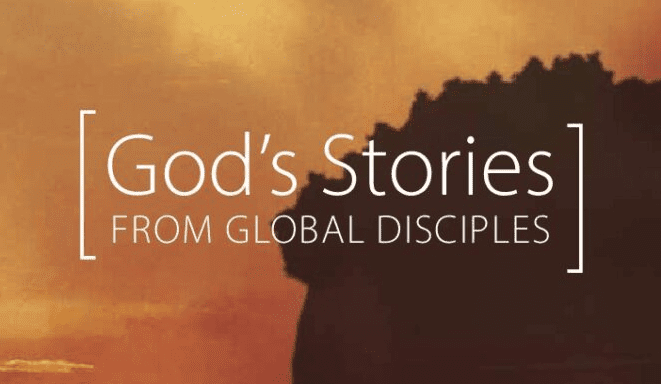 "There truly is nothing more powerful than hearing the stories of changed lives. An inspiring read of what God is doing in Africa, Asia and Latin America and what he could also do here in Canada"
– Rose, Vernon, BC
"Jesus' Great Commission is a call to adventure, faith and wholehearted trust in Him. Thank you for reminding me once again that God has done it before and he can do it again! Keep up the great work."
– Ben, Missisauga, ON
Get your free copy of the God's Stories E-book
See how God is using ordinary people to bring about extraordinary transformation and impact on their community by requesting your free e-book using the form below.
"*" indicates required fields