Resources
Praying for Least-reached
people
If my people who are called by my name will humble themselves and pray and seek my face and turn from their wicked ways, I will hear from heaven and will forgive their sins and restore their land.
– 2 Chronicles 7:14
Prayer accomplishes much and when it is put into action and made effective by God it is dynamic and powerful.
May 31st is International Day for the Unreached, however, we are praying for those who don't know Jesus Christ yet as their Lord and Savior on a daily basis.
The Prayer guide is a great way for both families and individuals to begin praying for the least-reached.
Global Disciples Canada is committed to training leaders living near least-reached communities to multiply disciples. Many of these people are highly motivated to go and make disciples among least-reached people living in their nations and nearby regions.

We believe that prayer is essential to the mission of reaching least-reached people with the Good News of Jesus. We have seen God do the impossible when we pray!
That is why we have created this free guide to equip people just like you to do one of the most effective things we can as followers of Jesus Christ and that is prayer.
The Prayer Guide walks you through 4 prayer focuses for the least-reached…
The hearts of unreached people
Workers for the harvest
Closed doors to be opened
Body of Christ
We can't think of a better way to support the efforts of workers all around the world than to pray on their behalf.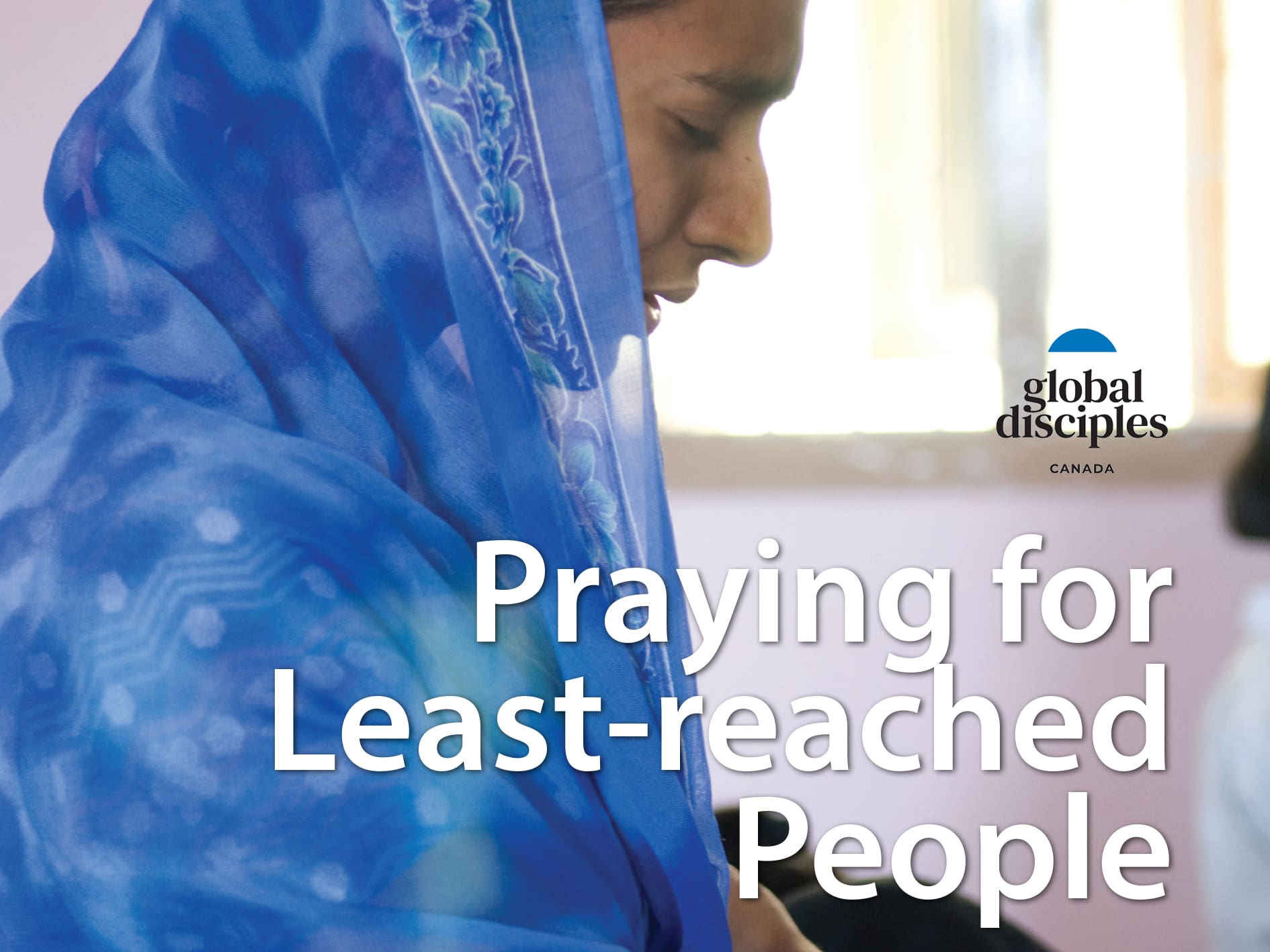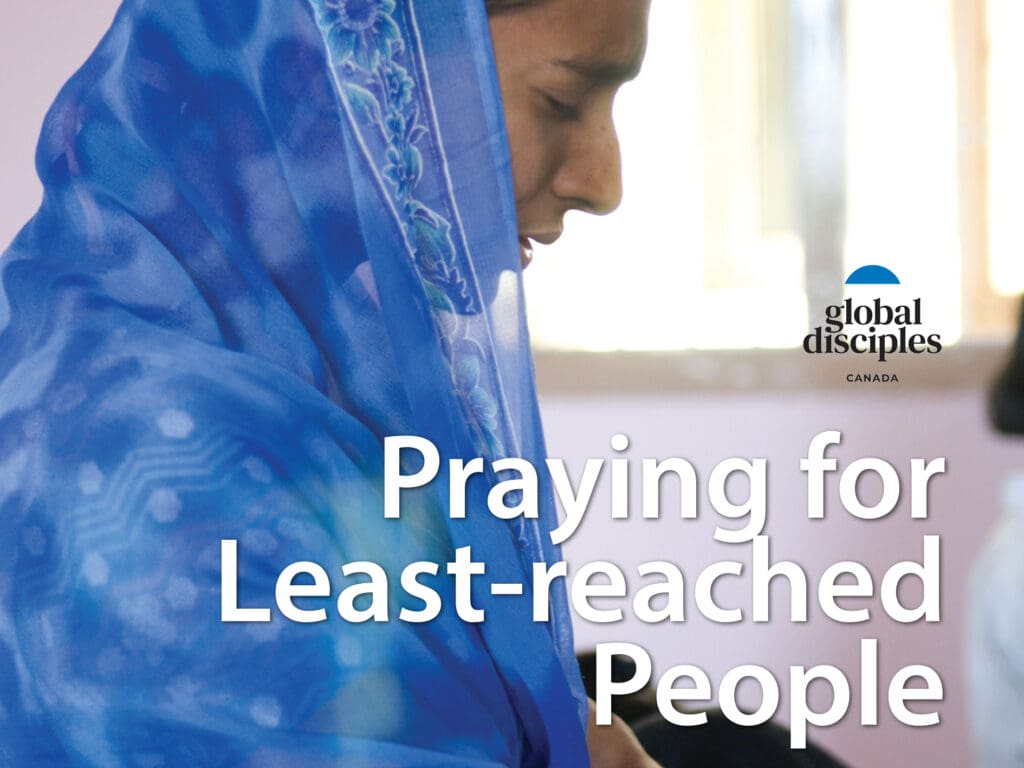 "I pray because I can't help myself. I pray because I'm helpless. I pray because the need flows out of me all the time, waking and sleeping. It doesn't change God. It changes me."
– C.S Lewis
"Love God, love one another. Global Disciples Canada represents the love of Christ to all"
– Benjamin, Victoria, BC
Get your Free copy of the Guide for Praying for the Least-reached
Experience the transformational power of prayer as you pray with us by requesting your free guide using the form below.
"*" indicates required fields